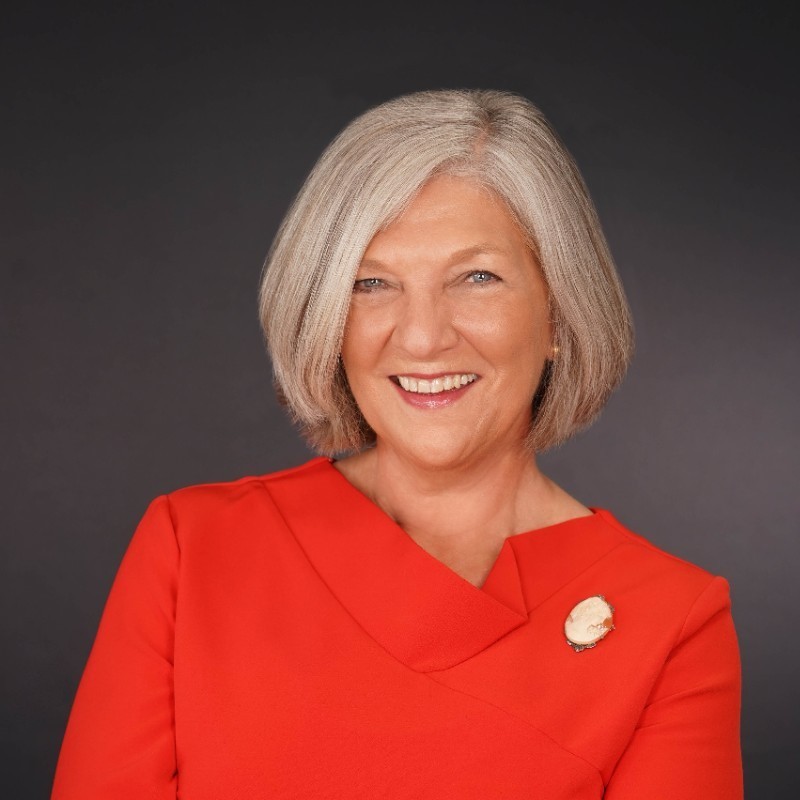 September 2023 Chapter Meeting
Linda K. Beeman – Aurora Grants & Consulting
Taking a Deep Dive into the IRS Form 990
Thursday, September 21st, 11:30 – 1:00 p.m.  
IN-PERSON & VIRTUAL
THIS IS AN INTERACTIVE SESSION YOU WILL PARTICIPATE IN. IN-PERSON ATTENDEES SHOULD BRING A LAPTOP, TABLET, OR OTHER DEVICE TO VIEW 990S ON.
Join us for this engaging workshop, where we'll explore key components of a foundation's Form 990. You'll come to see how this tax form is rich with pertinent information for grant requests, just waiting to be discovered! Learn how to research a 990 effectively, what details to look for, and how to use the information you gather to improve your proposal writing. Whether you're a new or intermediate grant writer, don't miss out on this opportunity to expand your knowledge and enhance your grant writing skills!
Cost: Free for GPA members to attend, For non-members, it will be a fee of $25 for in-person and a $15 virtual option.  
Lunch is available for purchase for $16 at the in-person event.