Meet Our Board of Directors
SETC GPA is governed by a volunteer Board of Directors, elected by chapter members. Each board member is a grant professional working in the Greater Houston community.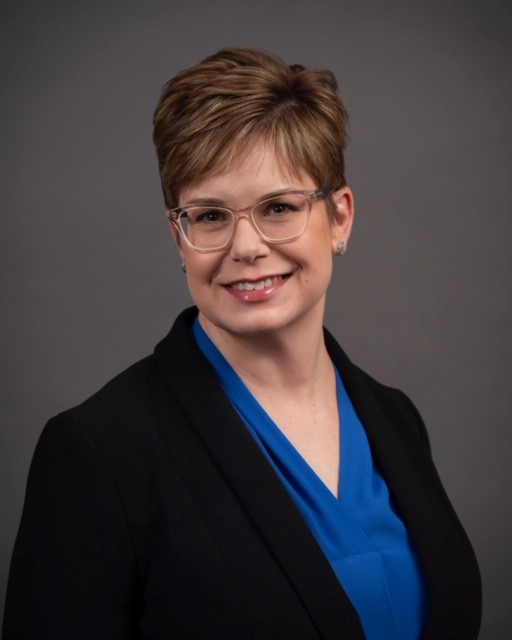 Jennifer Lott Sudcamp, Vice President
Children at Risk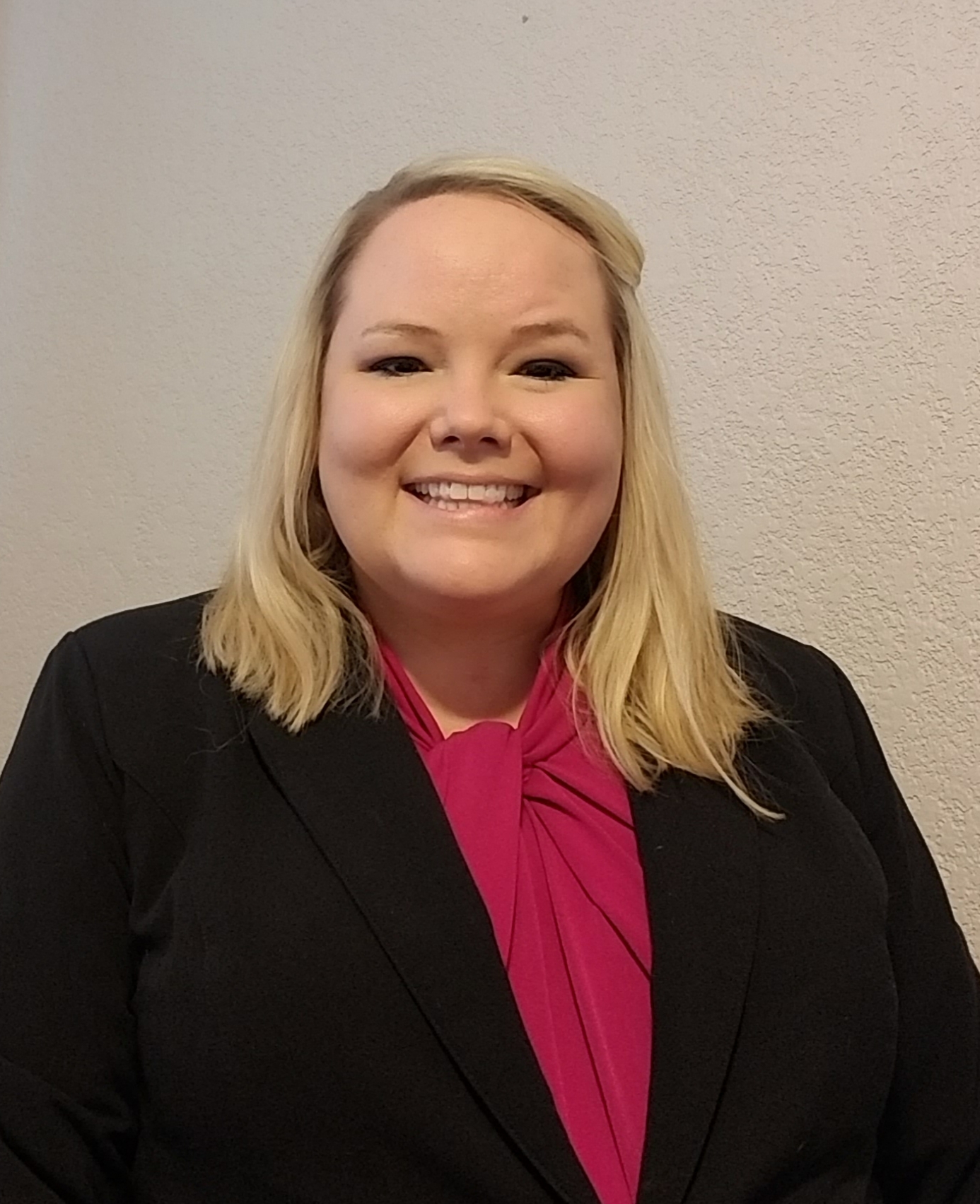 Katherine Jeschke, Treasurer
Memorial Assistance Ministries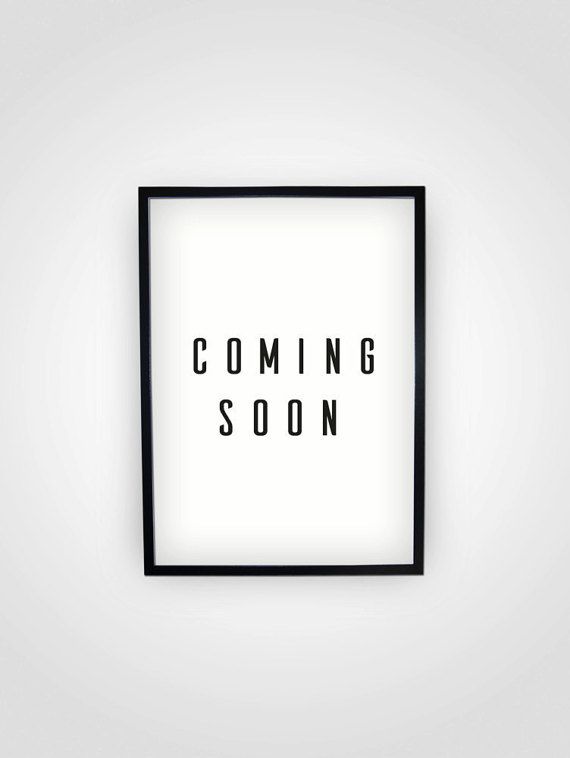 Megan Duster, Membership Chair
Be a Resource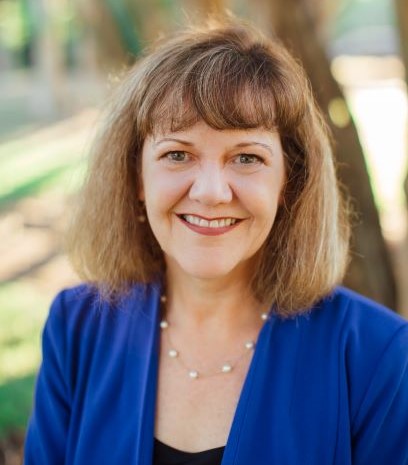 Carol Bornstein, MBA, GPC, Immediate Past President
Carol Bornstein Consulting, LLC
Carol has expertise as a senior-level grant writer and fundraising consultant gained from more than 35 years of professional experience with public broadcasting stations, various nonprofit arts, social services, disability services, healthcare, and education organizations. She is the owner/principal of Carol Bornstein Consulting, LLC, a grants consulting firm specializing in private and corporate foundation grant writing and prospect research, coaching in funder cultivation, and grants calendar management services for nonprofit organizations. Carol is Grant Professional Certified (GPC) and serves as President of the Southeast Texas Chapter of the Grant Professionals Association.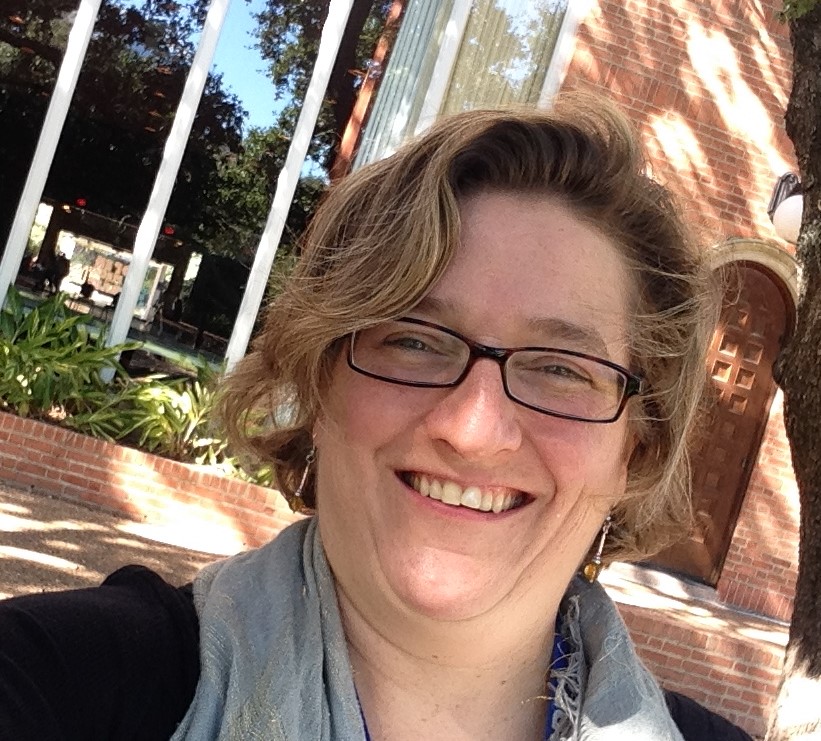 Kathryn Huntsman, Secretary
BakerRipley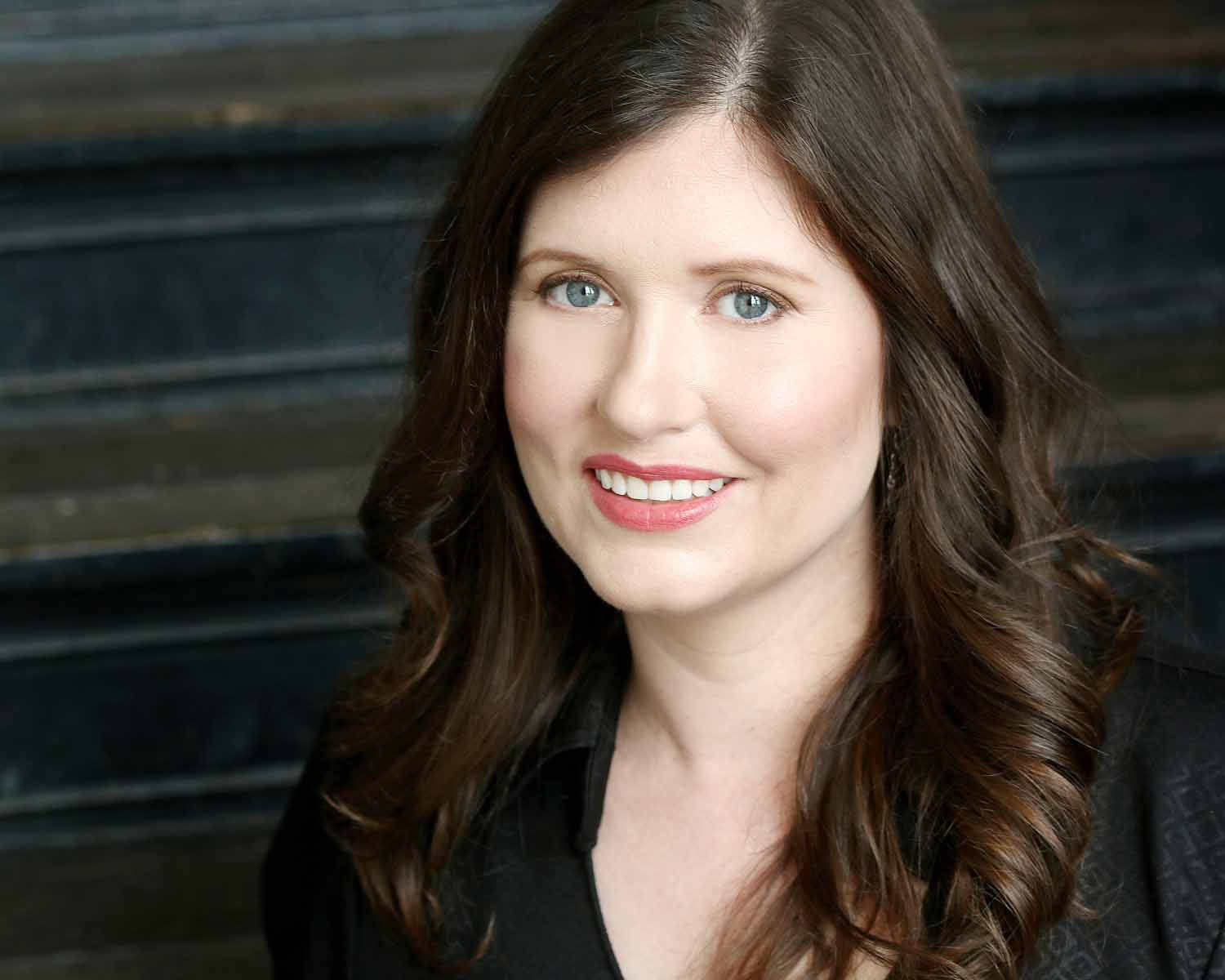 Miranda Herbert Morris, Scholarship Chair
Houston Public Library
Miranda Herbert Morris is Grants Manager for the Houston Public Library (HPL), managing a wide range of private and public grants from local, state, and federal entities. Before joining HPL, Miranda spent 12 years in non-profit fundraising and development, which included work with organizations focused on community redevelopment, animal welfare, and the performing arts. Prior to her work in non-profit development, Miranda pursued a career in theater/film and taught both disciplines in New York City, Los Angeles, Chicago, and Houston. Miranda credits her performing arts background as the crucial element needed for storytelling and her attention to detail, both of which are vital to being a grant professional.
Miranda is a graduate of The American Musical and Dramatic Academy (CPT in Acting), Loyola University Chicago (BA in Theater Arts and English), and the University of Houston (MFA in Theater). She is a member of the Grant Professionals Association (GPA) Southeast Texas Chapter (SETC) and currently serves on the SETC Board of Directors as the Scholarship Committee Chair. Miranda continues to volunteer for animal welfare, performing arts, and community redevelopment organizations across Houston and Southeast Texas.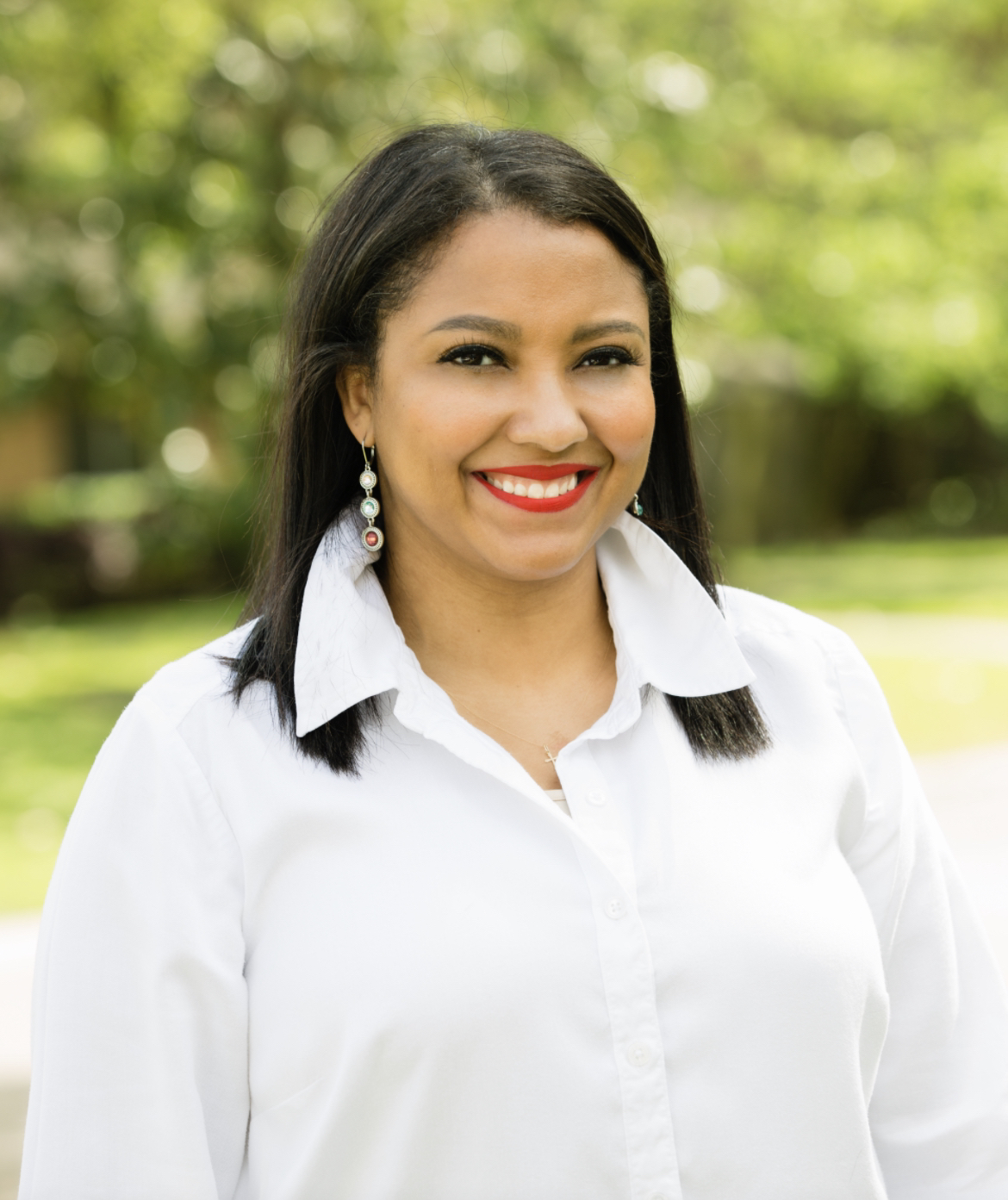 Alexandria L. Hodge, MBA, Vice President
Robinson Hodge Consulting
Strategist | Writer | Counsel
Alexandria is a development and marketing professional with over twenty years of experience working in the non-profit sector. Ms. Hodge has led development departments by overseeing donor stewardship campaigns, special and fundraising events, and grant management exceeding her department's budgetary goals. As a senior executive, Alexandria has coordinated rebranding and marketing campaigns and executed strategic planning exercises for small to medium size non-profits in arts and education, Christian community development, and disability services and advocacy. She also consults and supports clients on business development, grant research/processes, and strategic planning.
Alexandria holds a bachelor's degree in Communications specializing in Public Relations/Advertising and a master's in Business Administration from Baker University.  The completion of her master's accompanied an independent study on global business in Spain. Alexandria enjoys planning events for family, traveling, exploring new restaurants and outdoor spaces, researching family history, and being involved in her community. She is a devoted mother to a beautiful daughter and stays active in all extra-curricular activities.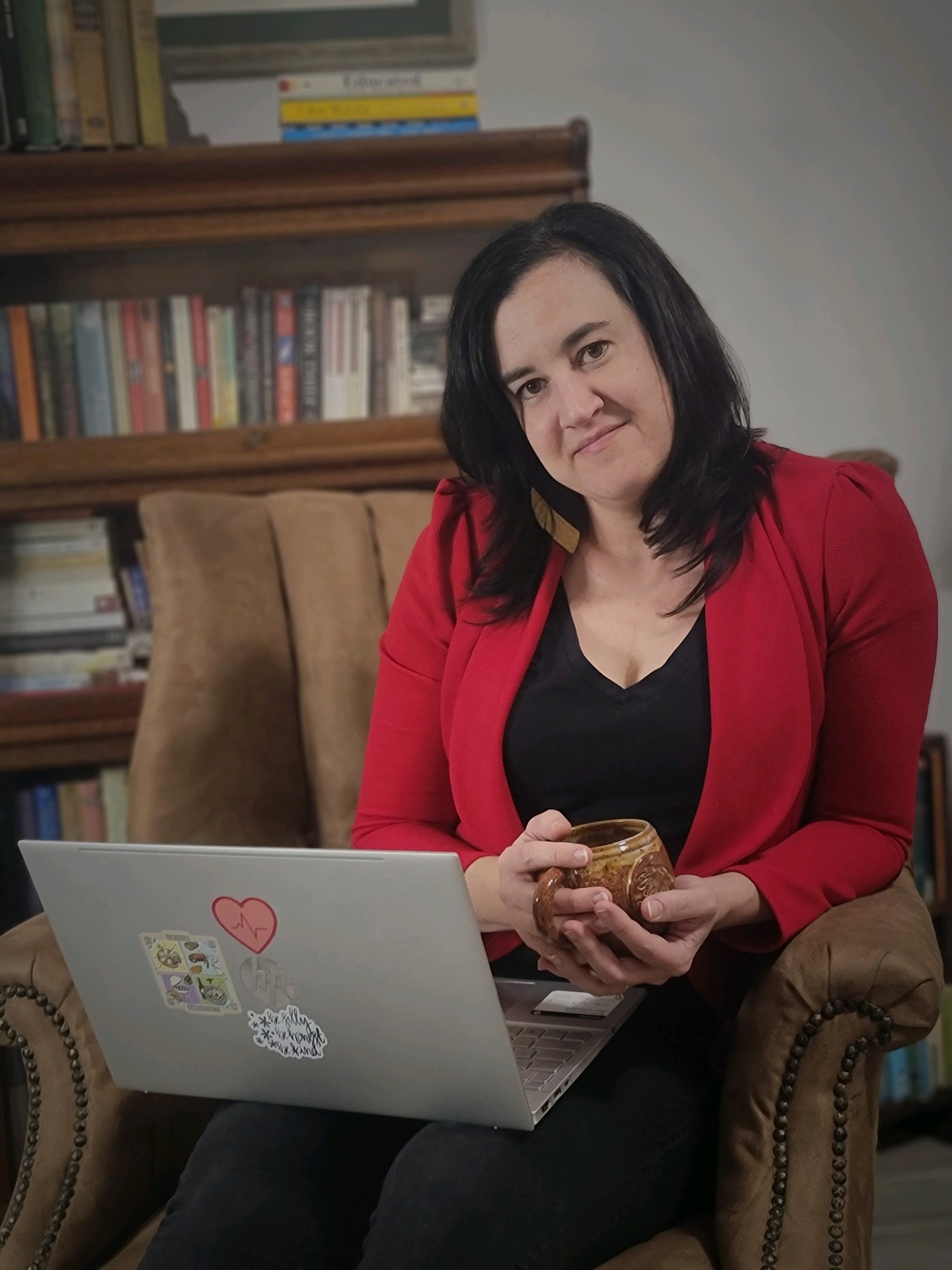 Ashley Perales, GPC, Communication Chair
Inspiration Ranch
Ashley Perales is the Grant and Development Coordinator at Inspiration Ranch, a storyteller, a fact-finder, and the lover of a well-laid-out plan. Since 2005, she's been figuring out how to "make things happen" (her first official job description). After working in marketing, communications, and program management for 14 years, she accidentally became the grant coordinator at Inspiration Ranch and learned how to write grants.
Ashley approaches grants with a communicator's training. She increased the Ranch's grant revenue by 68 percent in her first two and a half years. She has since joined GPA, earned her GPC and is working on founding her own consulting business.