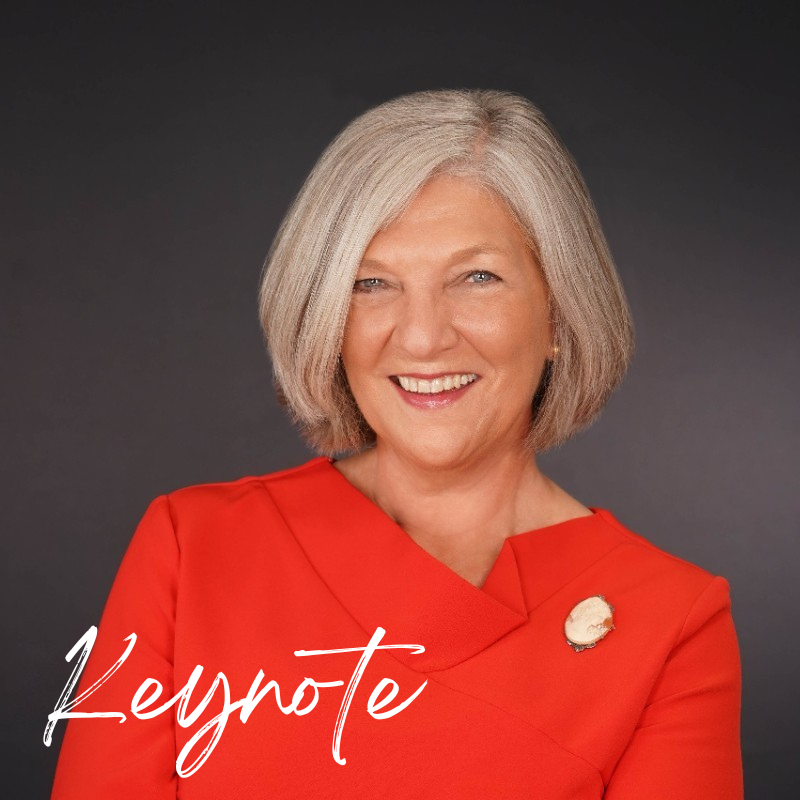 Linda Beeman MBA, GPC
Aurora Grants & Consulting
Linda Beeman is Founder and President of Aurora Grants & Consulting. She and her team of specialists have been supporting small and mid-size nonprofits since 2010. Linda holds an MBA in Marketing from University of North Texas, is a certified Grant Professional (GPC) and Association of Fundraising Professionals Master Trainer.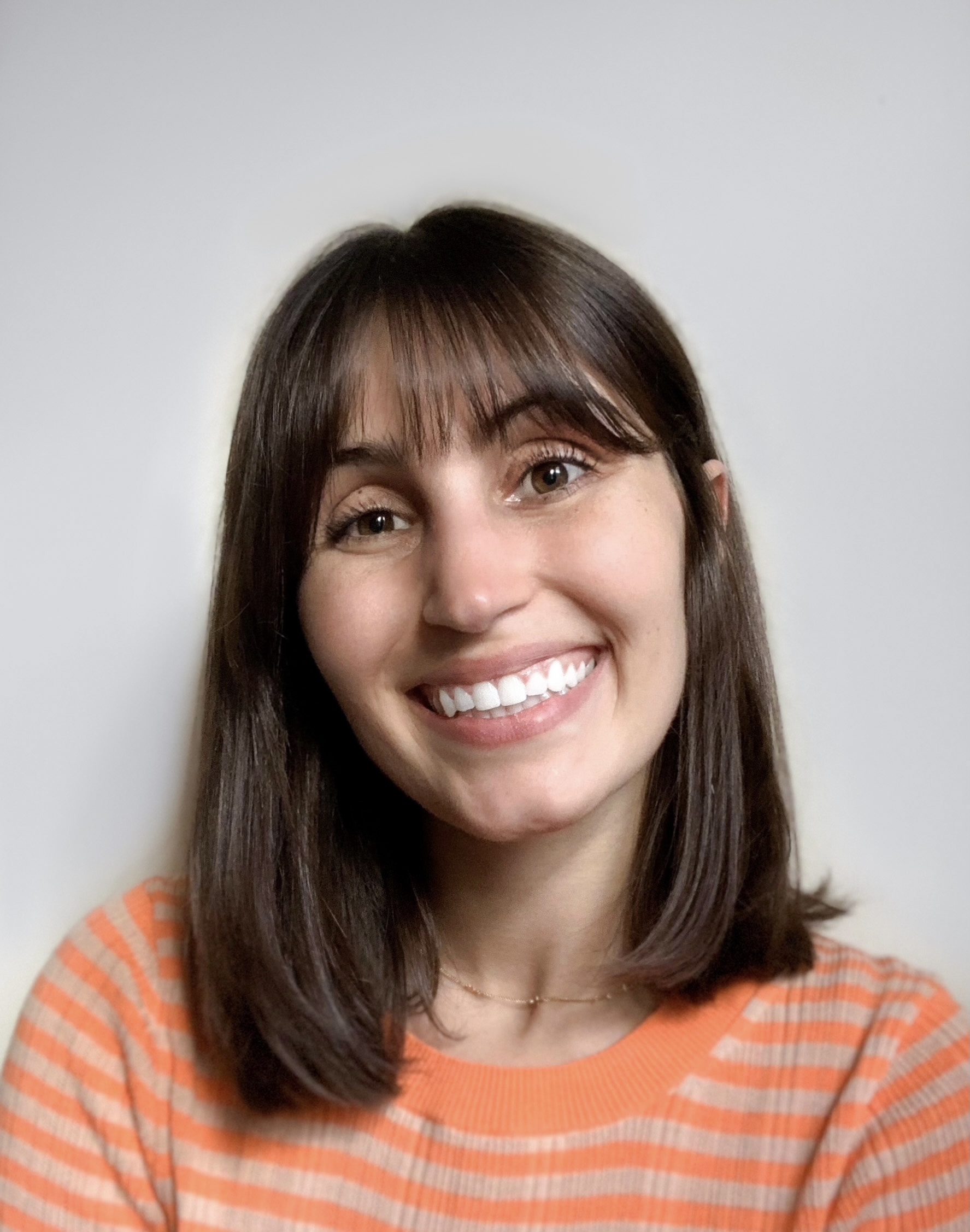 Dionna Arimes
Instrumentl
Dionna Arimes is the Partnerships Marketing Manager at Instrumentl, the online institutional fundraising platform for bringing grant prospecting, tracking, and management to one place. Instrumentl helps over 2000+ nonprofits save time in finding and applying for more grants, with customers increasing their grant application output by 78% after a year of using the software while saving three hours per team member every week. 
Dionna supports community partnerships and can be found hosting Instrumentl's bi-weekly partner workshops which feature top thought-leaders in the grant writing space. Hundreds of grant professionals tune in to these events to learn openly and collaborate with one another. These workshops featuring many of the few Grant Professional Association Approved Trainers and Amazon Best Selling educators allow Dionna to have a deep understanding of some of the many challenges nonprofits seeking grants face.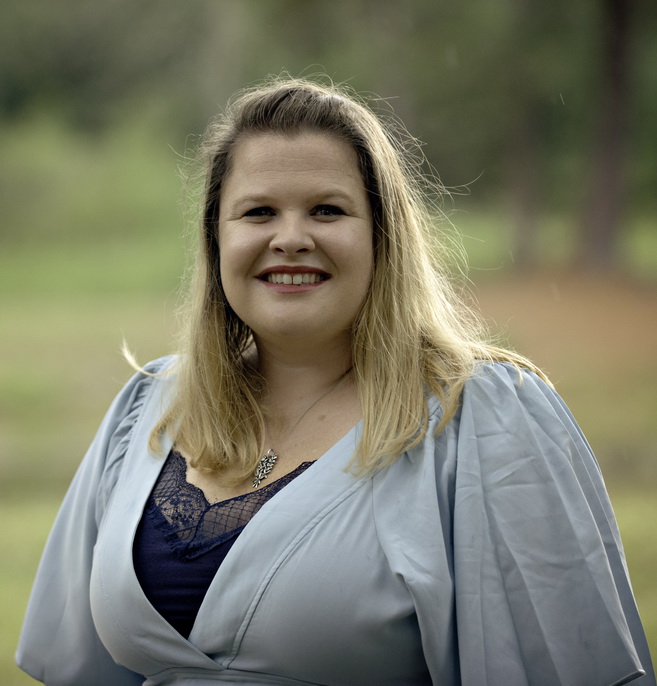 Allison Boyd, GPC, Conference Co-Chair
Boyd Grants
Allison Boyd, the Principal Writer for Boyd Grants, has 16 years' experience in grant writing and project management. Allison Boyd is an active member of the Grant Professionals Association and is one of 24 Grants Professionals Certified in Texas.
She has experience on all sides of development, from co-chair of a fundraising campaign to proposal development and implementation. Seeking funding from private, local, state, and federal resources is one of my many qualities.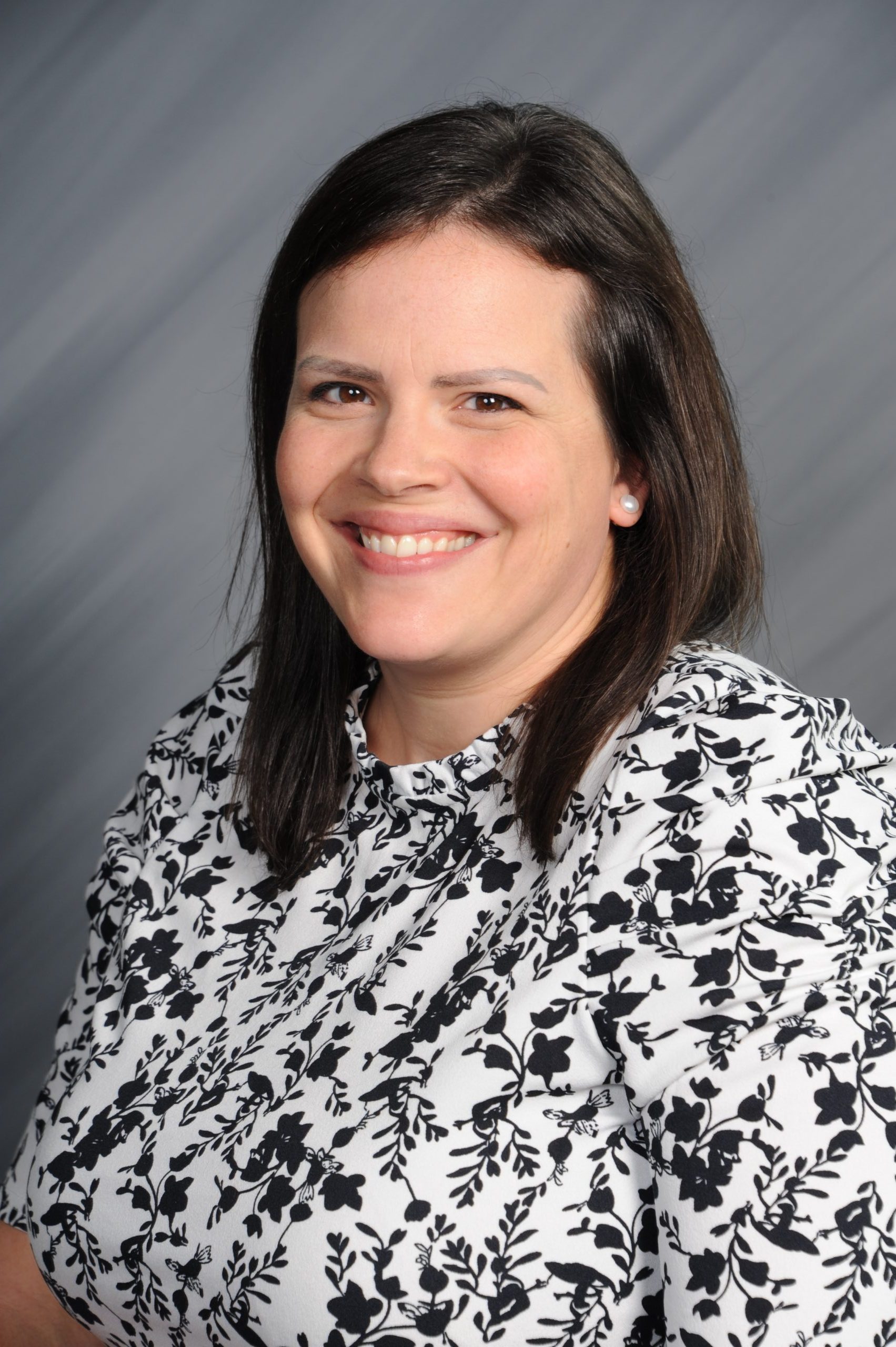 Tracy Butler, Ph.D.
Lone Star Family Health Center
Dr. Tracy Butler is a Grants Manager at Lone Star Family Health Center, a federally qualified health center (FQHC) serving underserved populations in Montgomery, Harris, and Walker Counties. Dr. Butler has six years of grant writing, compliance, and grants management experience in healthcare and higher education.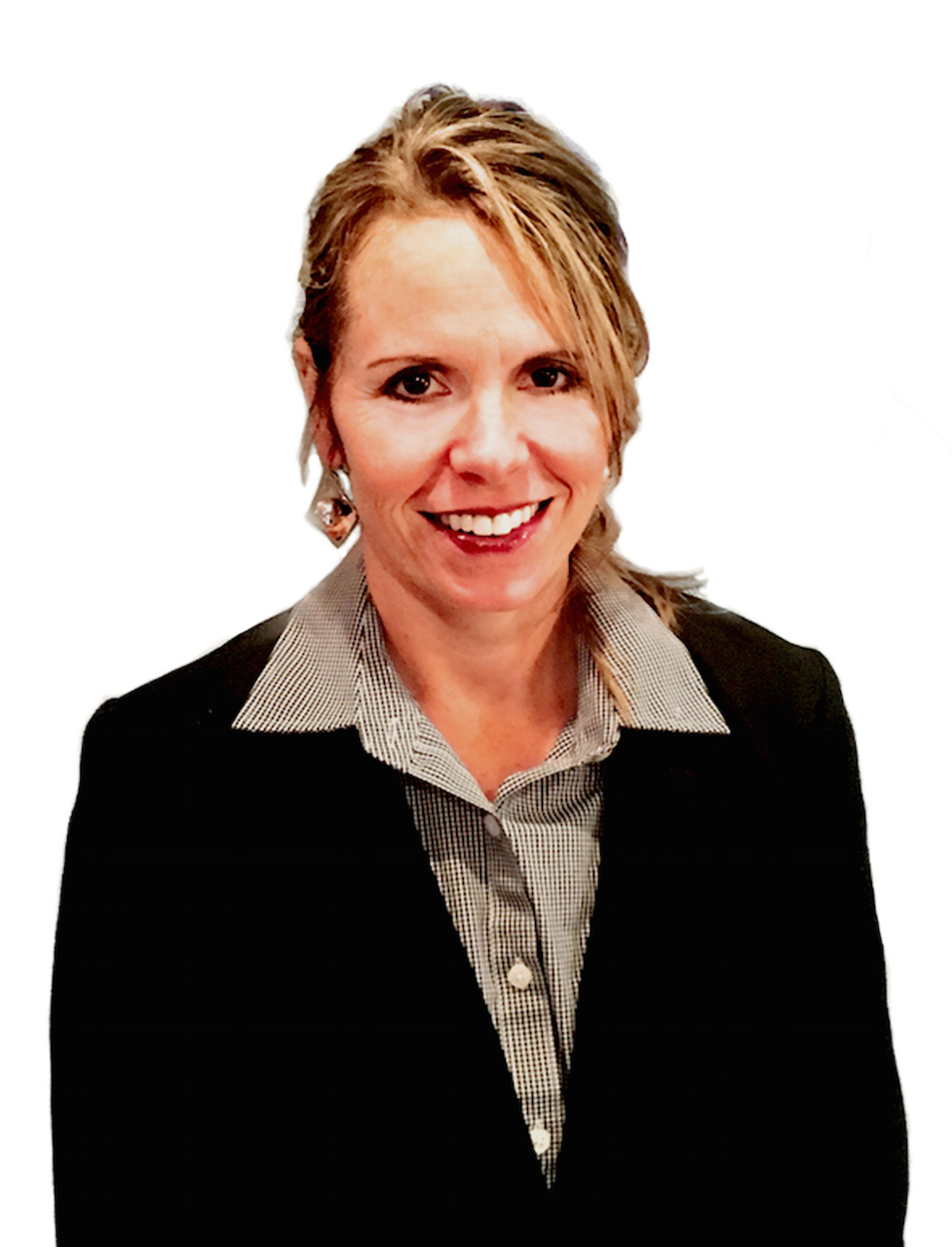 Tracey Diefenbach, GPC
Assel Grant Services
Tracey has over 17 years of experience in grant writing, researching, and reviewing numerous federal, state, foundation, and corporate grants. She currently leads AGS' reviewing services team. Tracey has served as a reviewer for the Department of Health and Human Services. Since 2005, Tracey has successfully secured over $51 million in grant funding. She is Grant Professional Certified and a Grant Professional Association Approved Trainer.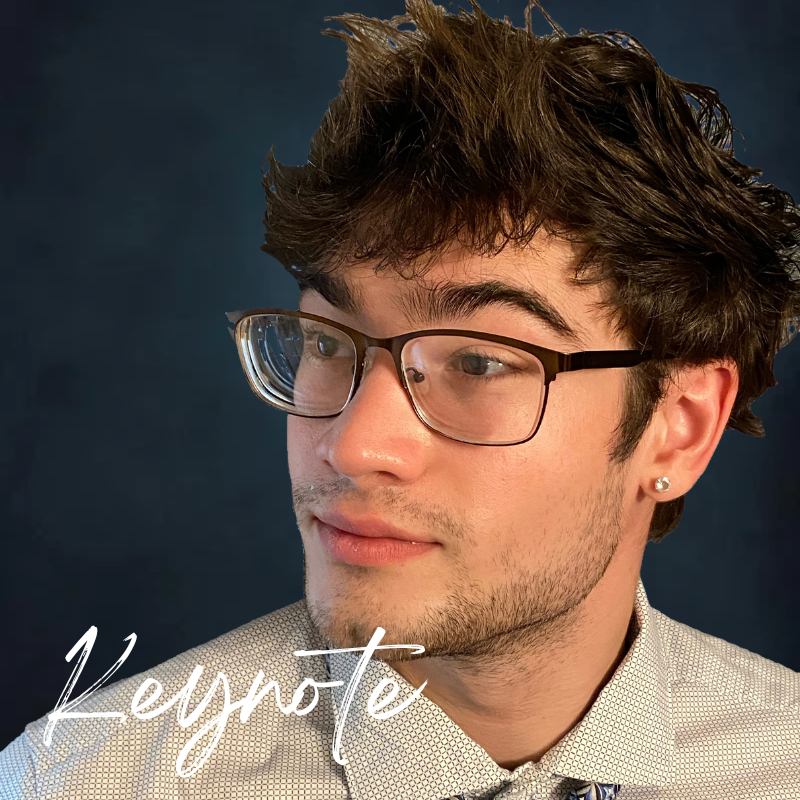 Jared Keykurun
Jared Keykurun is a tech-savvy professional with a background in finance. He started his career in the cryptocurrency industry before transitioning into artificial intelligence and other cutting-edge technologies. With a passion for innovation and a drive to continuously improve, Jared is always seeking new and improved ways to utilize technology.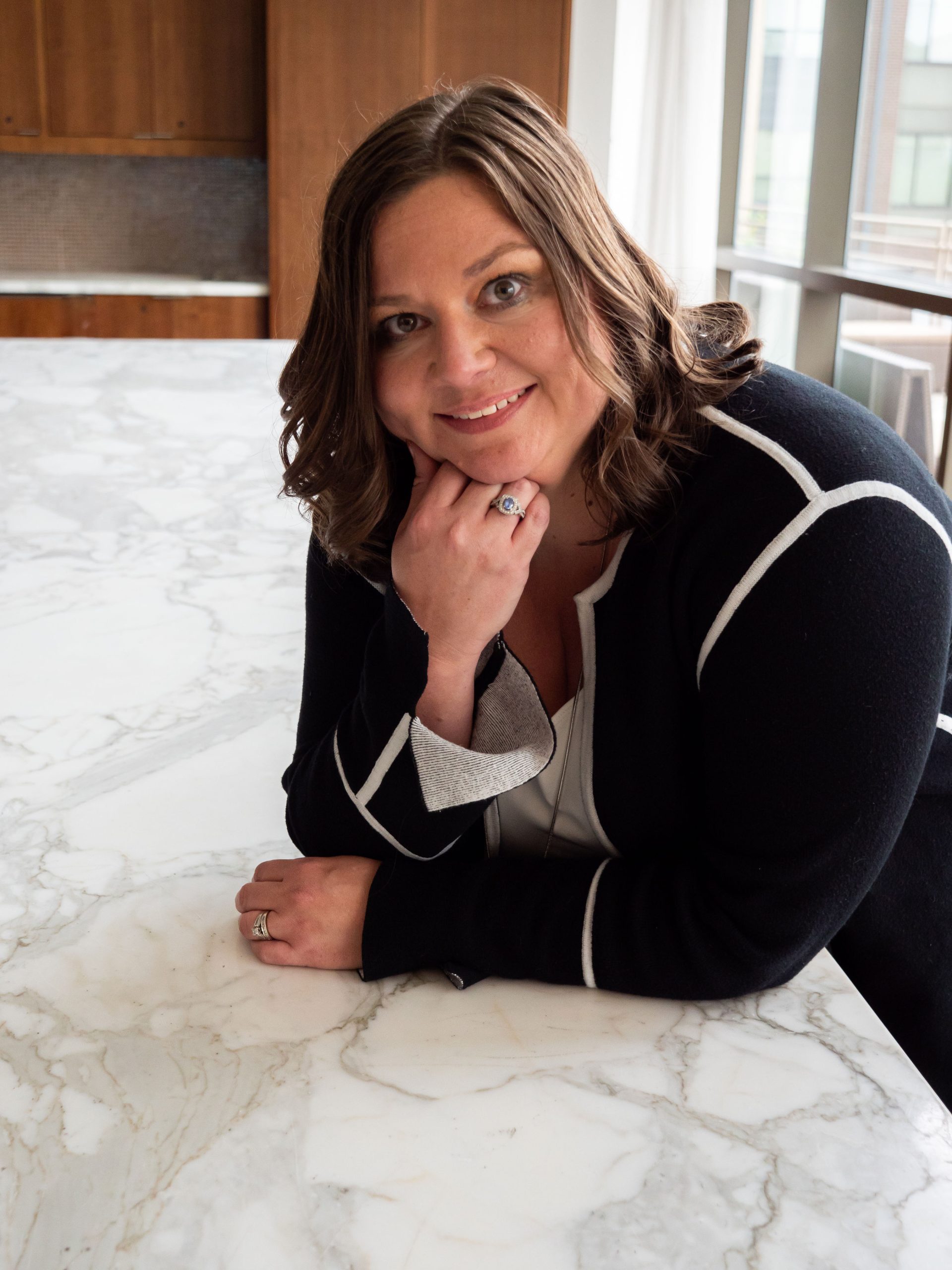 Stacy Fitzsimmons, MBA
SNF Writing Solutions
Stacy Fitzsimmons is the brilliant mind behind the concepts and services of SNF Writing Solutions. Over the last ten years, she has averaged a win rate of 70% and is government grant specialist having written winning applications totaling over $100 million in funding to several federal agencies.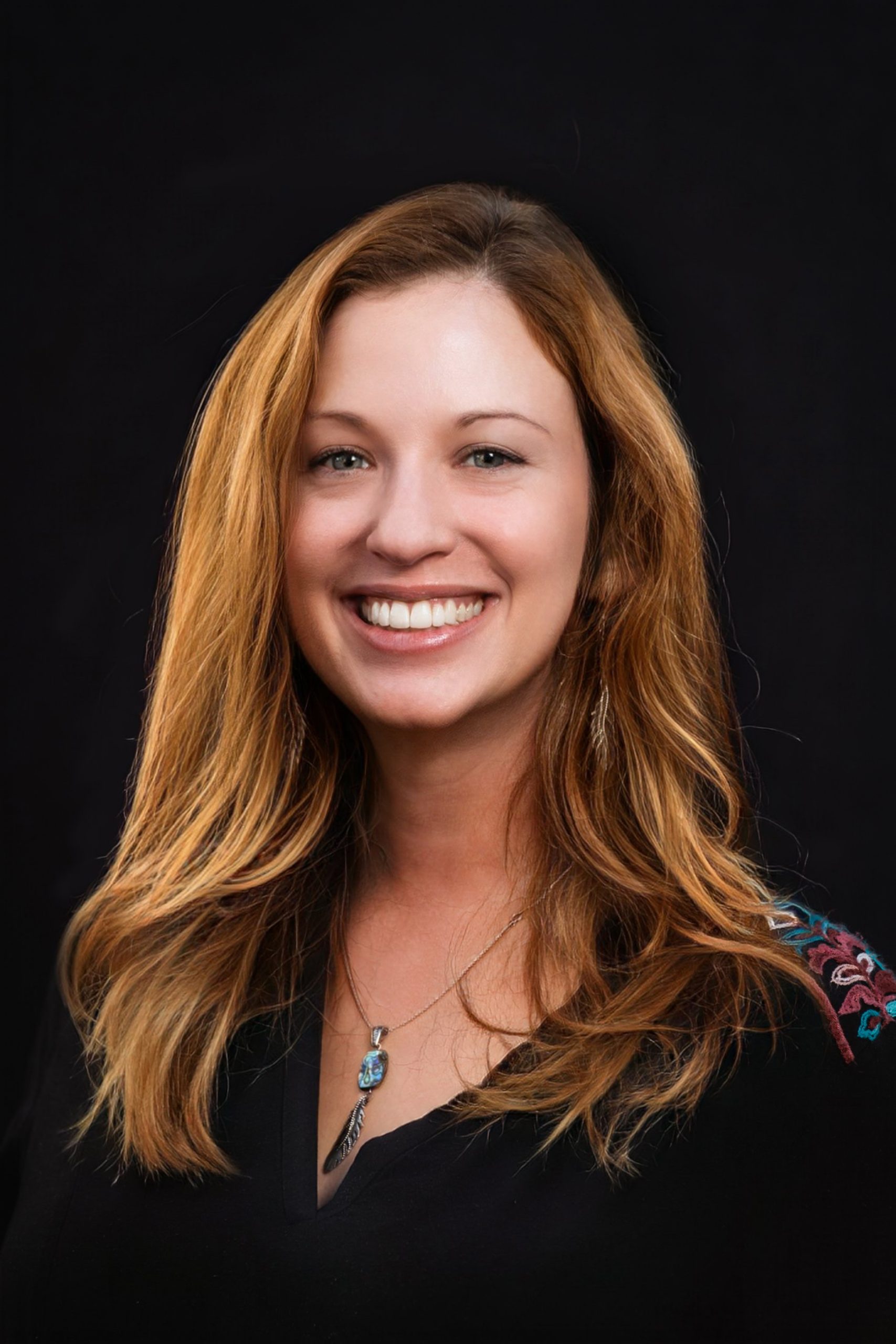 Allison Jones
Spark the Fire Grantwriting
Allison Jones has more than thirty years of experience in grantwriting and nonprofit management and has an M.Ed. in Adult Education. She is devoted to teaching and provides highly interactive, student-centric learning experiences. Allison is a grantwriting professor at Western Washington University, Evergreen College, and Seattle Central College. She is an approved grantwriting trainer by the Grant Professionals Association, Grant Professionals Certification Institute, and Certified Fundraising Executives.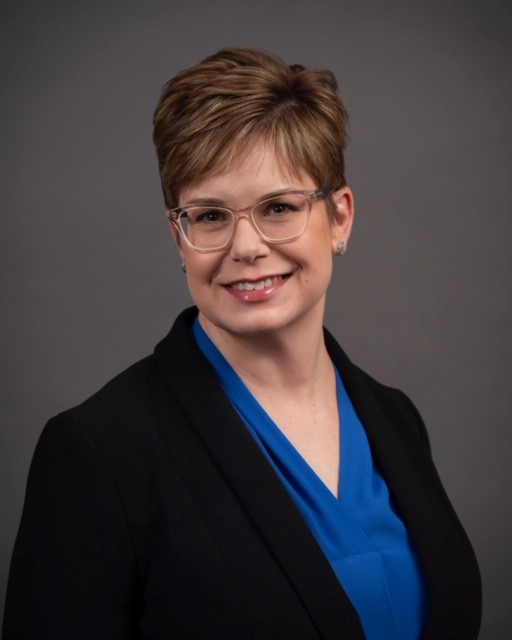 Jennifer Lott Sudcamp, SETC GPA President
Children at Risk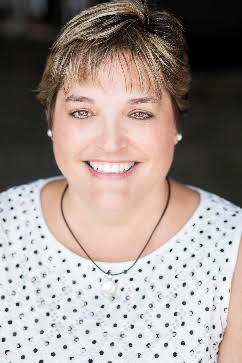 Cyndi MacKenzie, GPC
Cyndi MacKenzie, GPC, has won over $38 million in resources with her clients. With 20 years in the
field, Cyndi has clients nationwide. As a GPA Approved Trainer, Cyndi trains on multiple grant-related topics and co-trains the GPA Next Level Course. Cyndi is a member of the GPA Ethics Committee.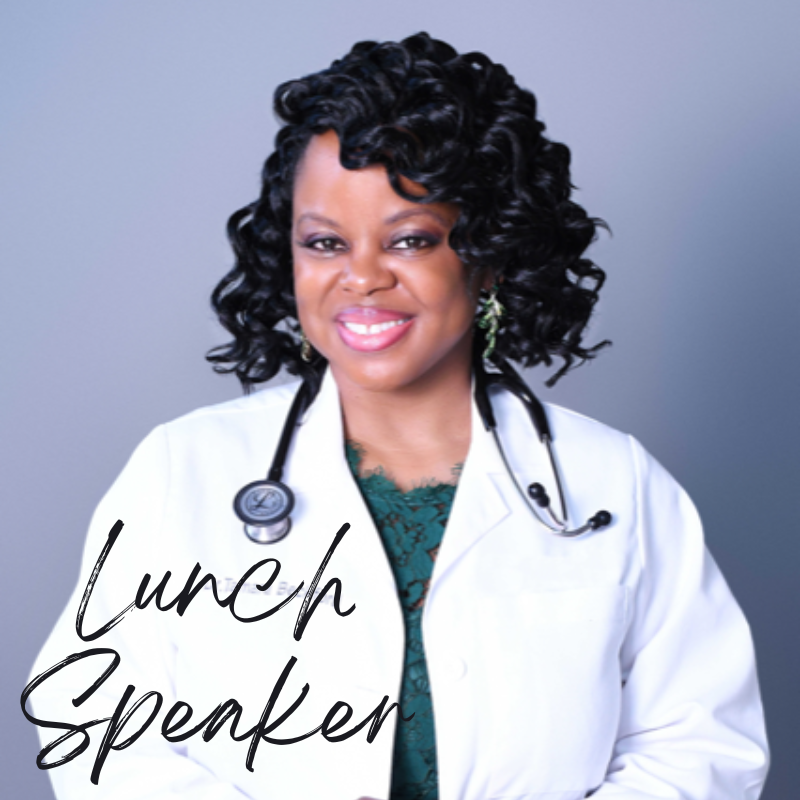 Dr. Tamara Beckford
UR Caring Docs
Dr. Tamara Beckford is a board-certified emergency medicine physician, international speaker, emcee, and CEO of UR Caring Docs. She helps companies reduce employee burnout through self-care workshops. She hosts the popular "Dr. Tamara Beckford Show," where she interviews physicians on self-care, wellness, and their non-clinical activities. The podcast ranks in the top 5% globally, with 173 physician interviews to date. Dr. Beckford is a sought-after expert in self-care and has been featured on over 60 podcasts and presented on wellness at various platforms, including Power to Fly, Scale Your Business Summit, and the 40 Acre Conference. As a Success Mentor at EntreMD Business School, she mentors 60+ physicians weekly in building successful businesses. Her content on social media has received over 1 million views, and she co-authored two bestselling books, Made for More and Thriving After Burnout. She was recognized as a COVID-19 Hero by The New Jersey Academy of Sciences.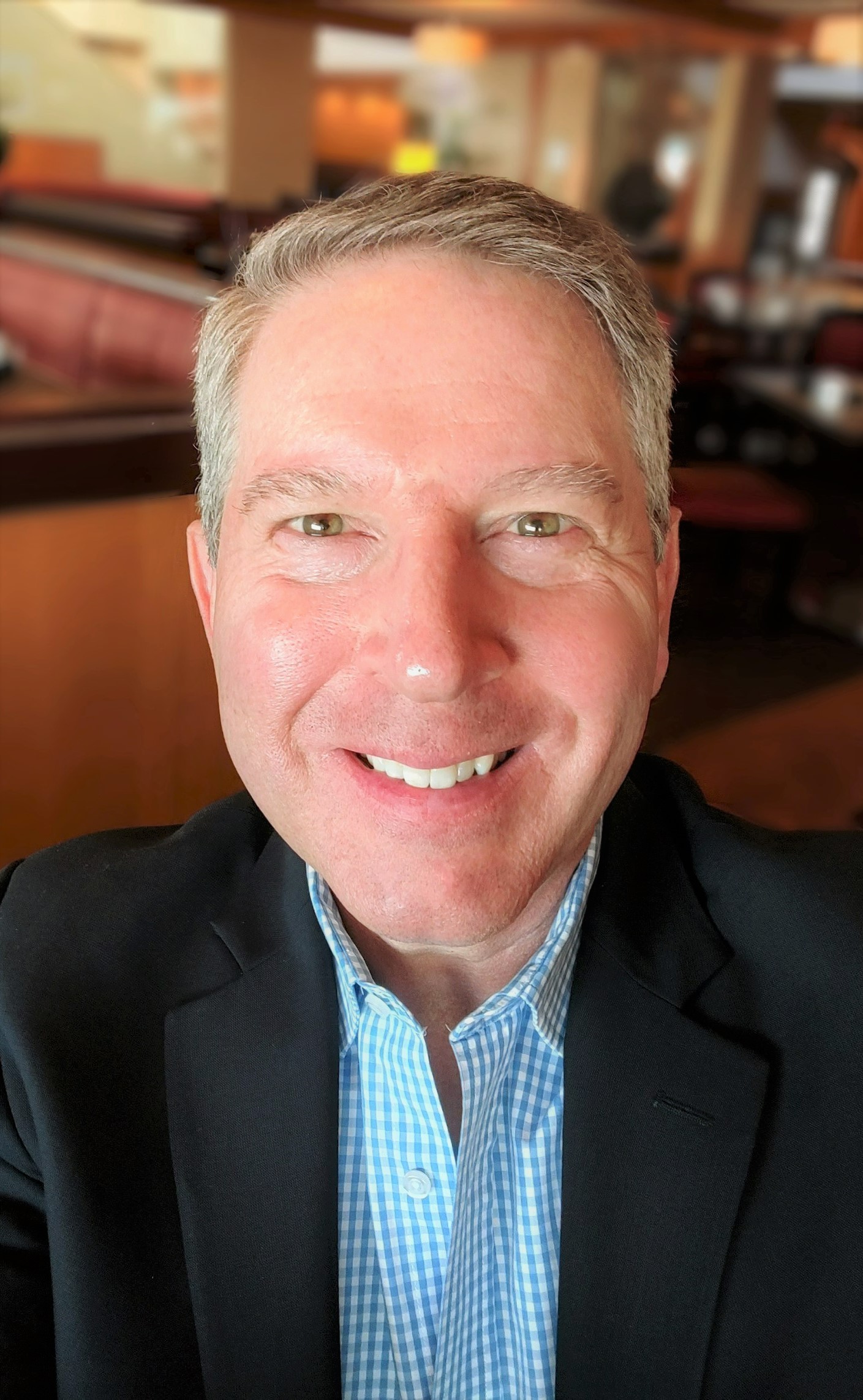 Scott Scala, GPC
Scala & Associates
 Scot Scala, GPC and GPA Approved Trainer, has been a grant/development professional since 1987. He is President and Senior Consultant of Scala &
Associates, a consulting firm specializing in services for nonprofit organizations. The firm provides expertise in grant funding research/proposal design, training, fund development planning, and capacity building.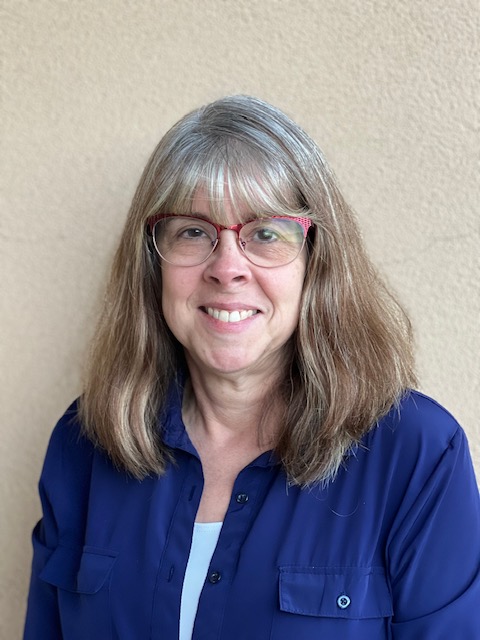 Julie Paynotta, GPC
DHLeonard Consulting and Grant Writing Services, LLC
Julie has 30+ years of experience in the nonprofit sector, most recently as an independent grant
consultant. She has a Certificate in Grant Writing/Program Evaluation from the University of Colorado at Colorado Springs. Julie lives in Colorado with her family and enjoys live music and
hiking the Rockies.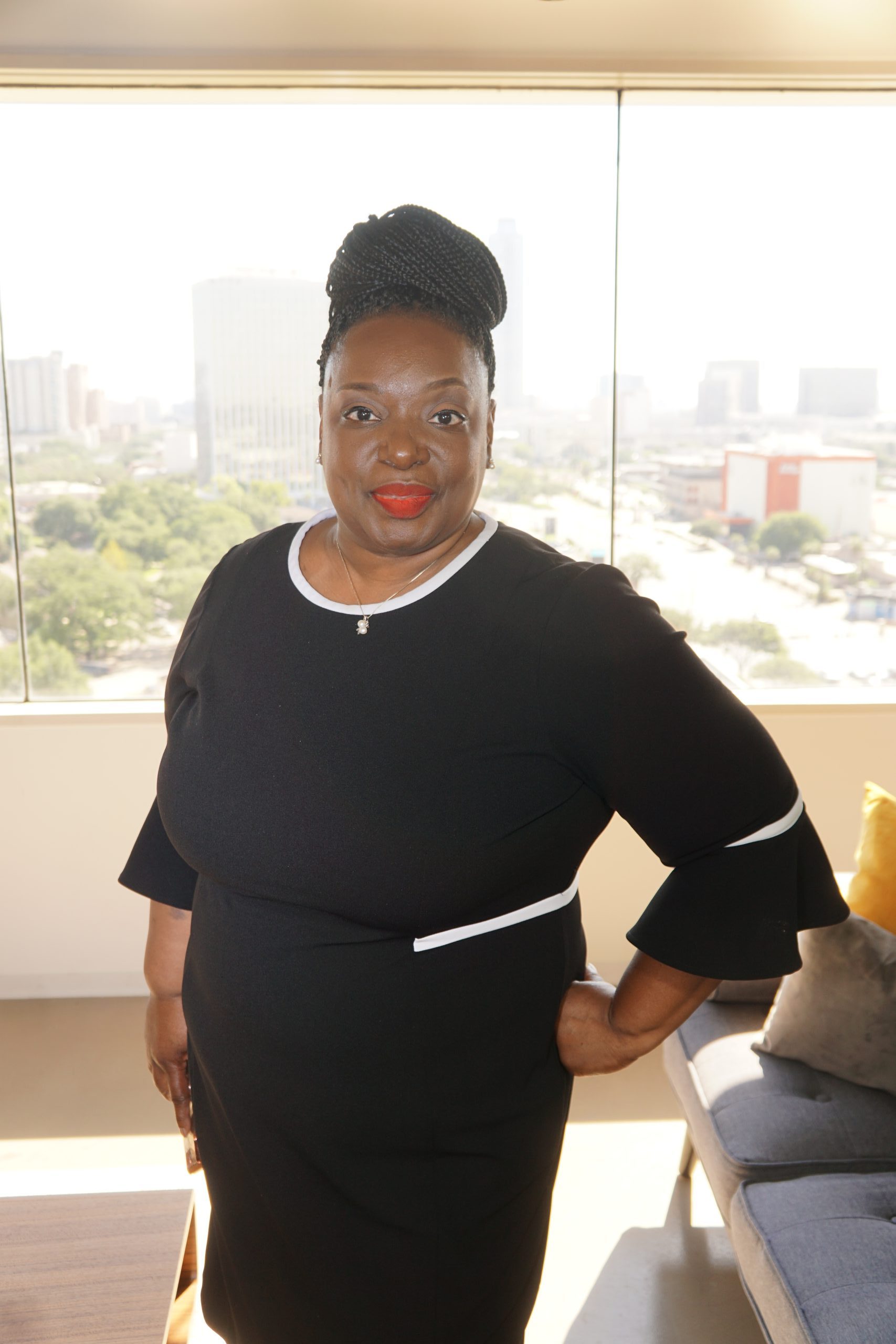 Patrina Pelton-Smith
The Business of Charity
Patrina is the principal consultant of The Business of Charity. BOC focuses on formation, capacity, and grant writing for a diverse client pool. A 20-year veteran, she earned a BS in Political Science from Prairie View A&M University and a Doctor of Jurisprudence from Texas Tech University School of Law.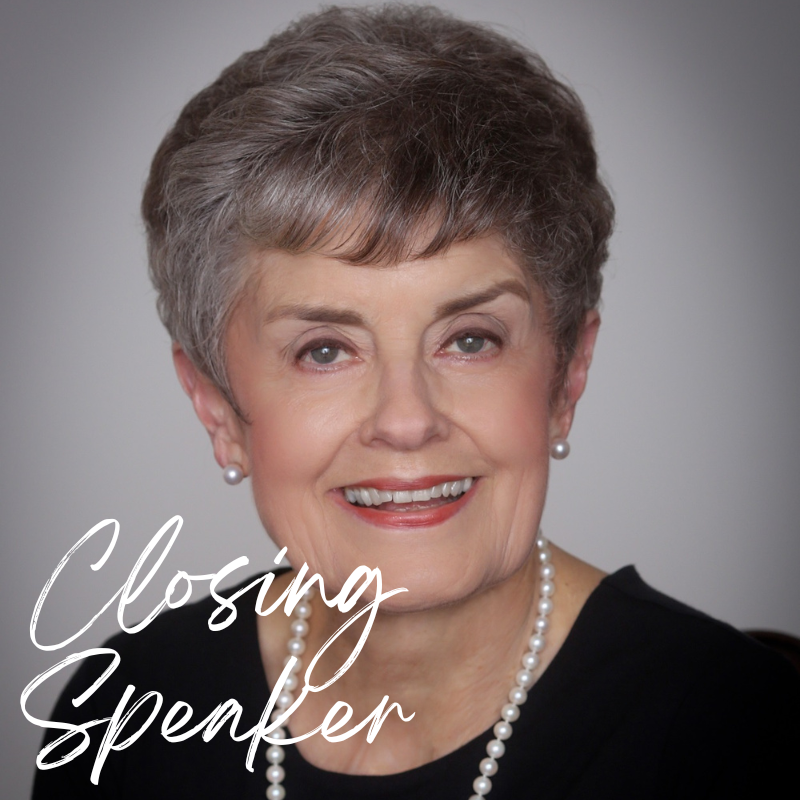 Ronnie Hagerty, Ph.D, CFRE
United Way of Greater Houston
Ronnie Hagerty oversees the United Way of Greater Houston's Nonprofit Connection, a professional and leadership development practice serving area nonprofit organizations, and United Way Project Blueprint, a program that prepares members of Houston's multicultural communities for nonprofit board leadership.  She is an adjunct professor at the Jones Graduate School of Business at Rice University.    Hagerty earned her bachelor's degree from Saint Mary's College/Notre Dame, master's degree in business administration from the University of Houston, and doctoral degree in leadership and change from Antioch University.
Hagerty serves on the boards of the Association of Fundraising Professionals – Greater Houston Chapter  and The Rose.  She has been appointed by the Governor of Texas to serve as board chair for the OneStar Foundation National Service Commission.    She is a member of  Career Gear and Higher Up Texas advisory committees.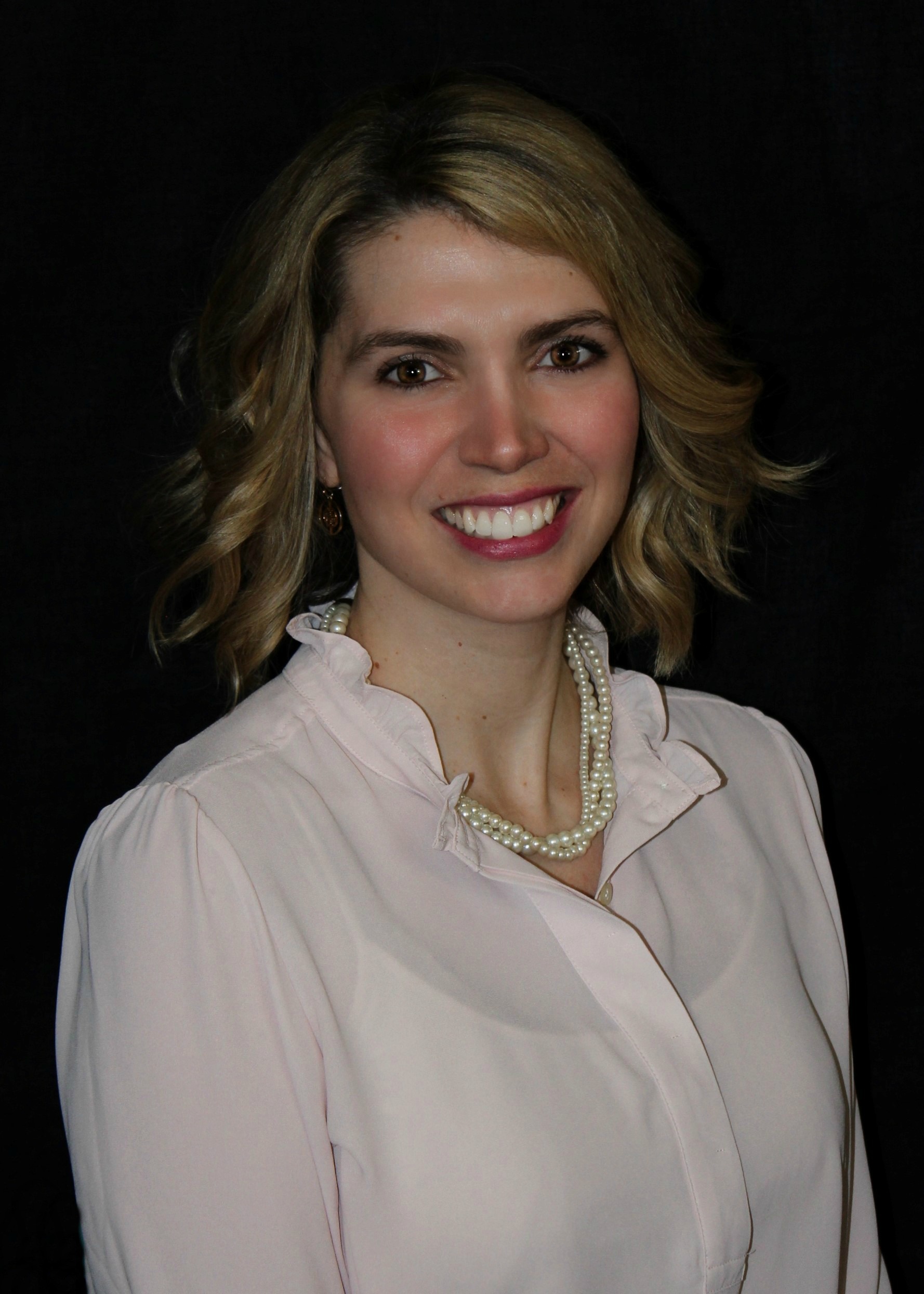 Maggie Perry, GPC
DH Leonard Consulting & Grant Writing Services, LLC
Maggie has been a grant professional for 13 years, her primary experience is government grants. Maggie received her GPC in 2019, this has helped her enter into the nonprofit world where she has had the privilege of working with clients all over the country and seeing impact in different communities.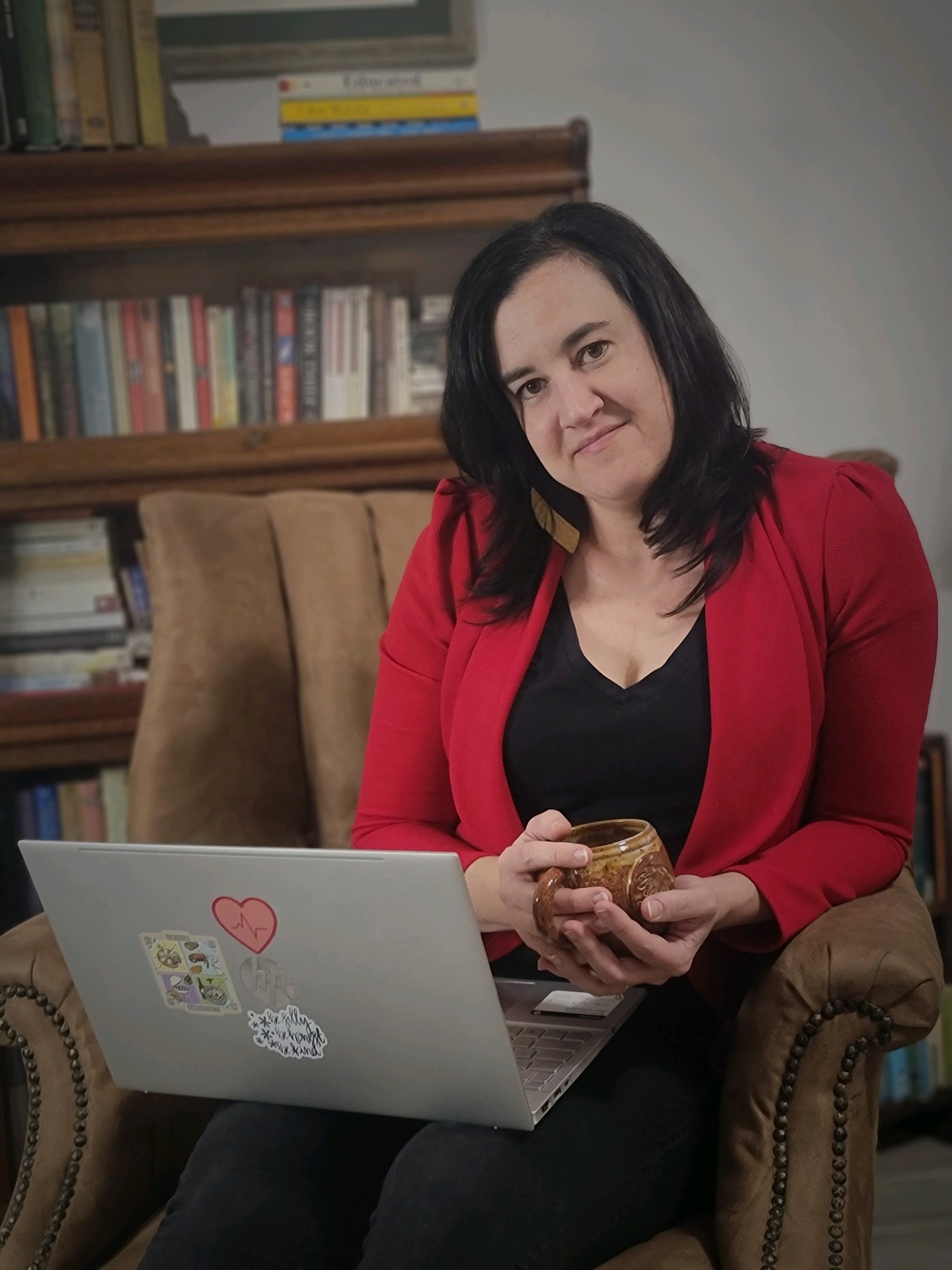 Ashley Perales, GPC, Conference Co-Chair
Ashley Lane Consulting, LLC
Ashley Perales is a storyteller, a fact-finder, and the lover of a well-laid-out plan. Since 2005, she's been figuring out how to "make things happen" (her first official job description). After working in marketing, communications, and program management for 14 years, she accidentally became the grant coordinator at Inspiration Ranch and learned how to write grants.
Ashley approaches grants with a communicator's training. She increased the Ranch's grant revenue by 68 percent in her first two and a half years as a grant professional. She has since joined GPA, earned her GPC, and founded her own consulting business, Ashley Lane Consulting.