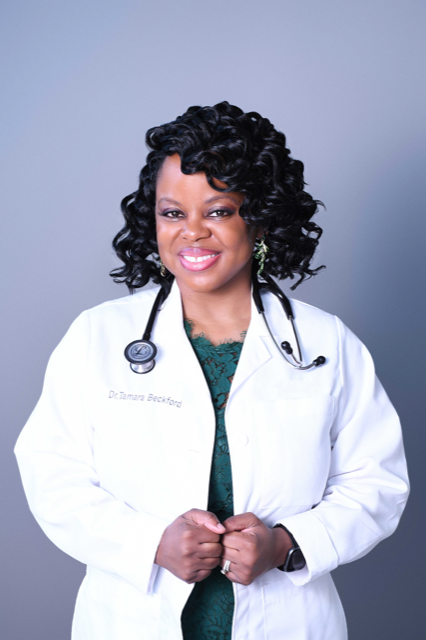 October Chapter Meeting
Let's Talk About Self Care
Thursday, October 27, 11:30 – 1:00 p.m.  
This meeting will be virtual. 
"Self care allows you to really sit and to pace yourself in order for you to have longevity"
Stress management is more than deep breathing and a trip to the spa. It is about building the capacity within yourself to handle the stress that will inevitably creep into our lives, in our professional lives in the grants world, and in our personal lives as well. Dr. Tamara Beckford will share both the why and how of putting ourselves first.
This event is free for chapter members and $15 for non-members. REGISTER HERE