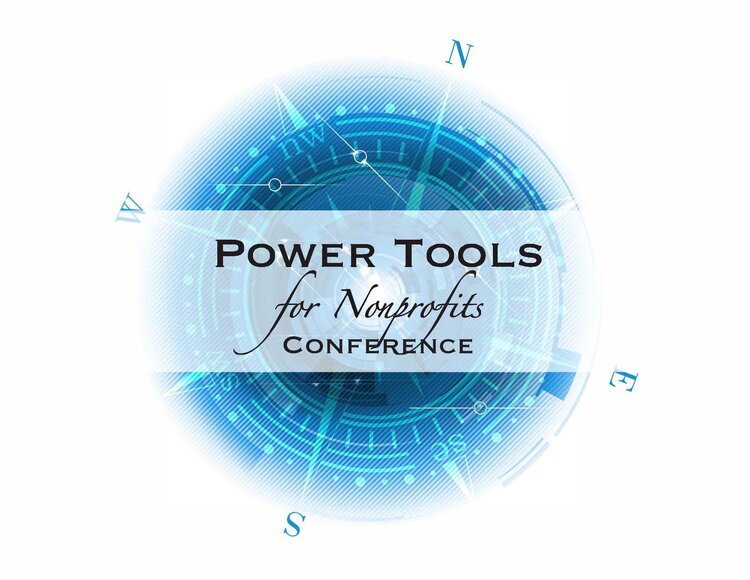 Power Tools for Nonprofits
In lieu of a November chapter meeting, we will be attenging the Power Tools Conference together. 
Wednesday, November 16, 8:00 a.m. – 4:00 p.m. This conference brings together experts from various fields to share their knowledge in fund development, best practices, human resources, management strategies, marketing/public relations, organizational effectiveness, leadership, professional/career development, and more. At just $59, it's a bargain, considering you receive several hours of professional development, networking opportunities, breakfast, lunch, and snacks. And by the way – our own Gayla Rawlinson-Maynard will be a speaker!
Registration for this event is through the conference – REGISTER HERE