The Gathering Place for Southeast Texas' Grant Professionals
Building a community of grant professionals committed to the greater good in Southeast Texas.
Check Our Upcoming Events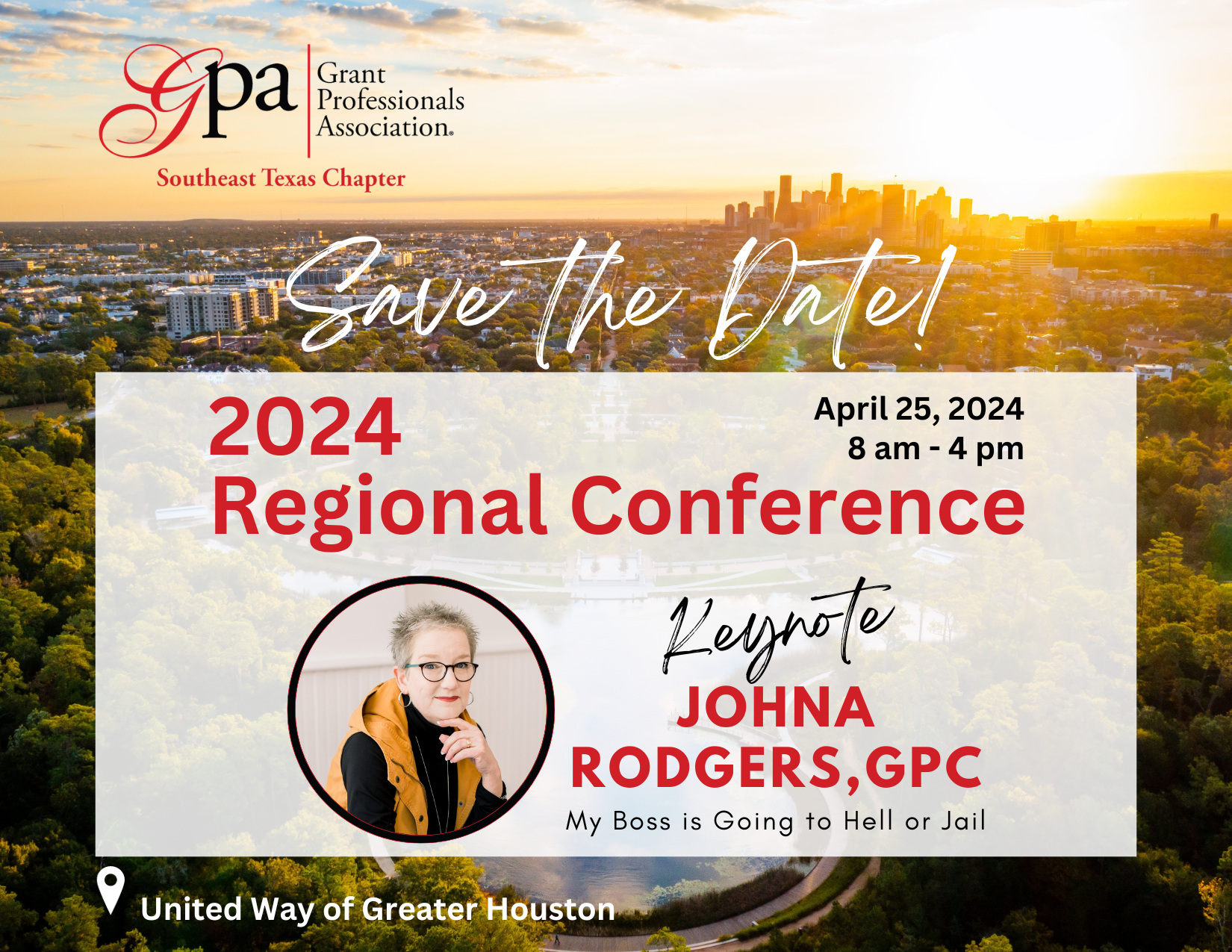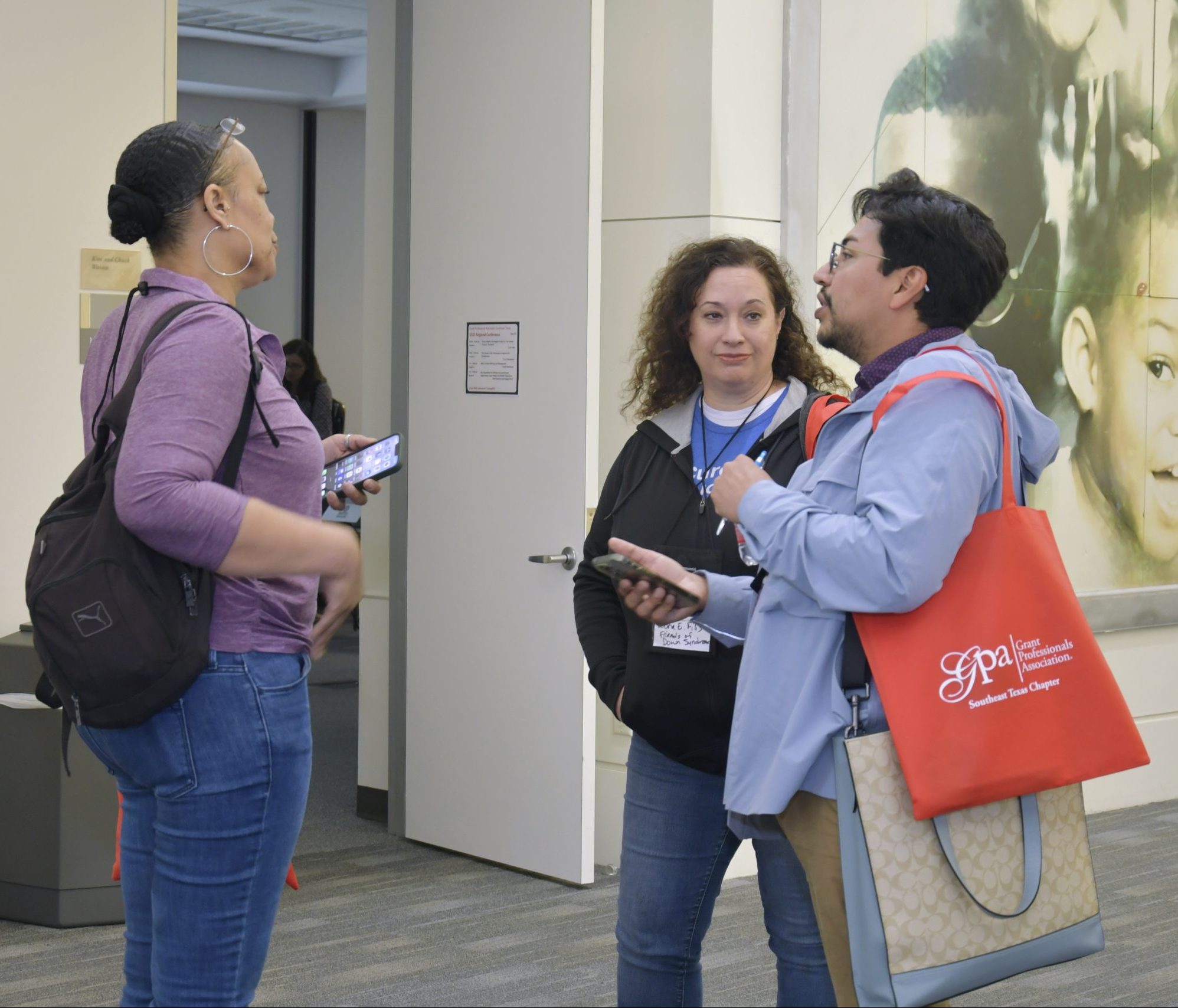 About SETC GPA
Much of our world is powered by grants. From the roads we drive and our education system to support for the homeless and trafficking victims – even hospitals rely on grant funds. The grant professionals who write, track, and report on these grants need the education, networking, and support the Southeast Texas Chapter of GPA provides to continue to keep our community moving forward. 
Get in Touch
What can we do for you? How can we help? Let us know!