Board of Directors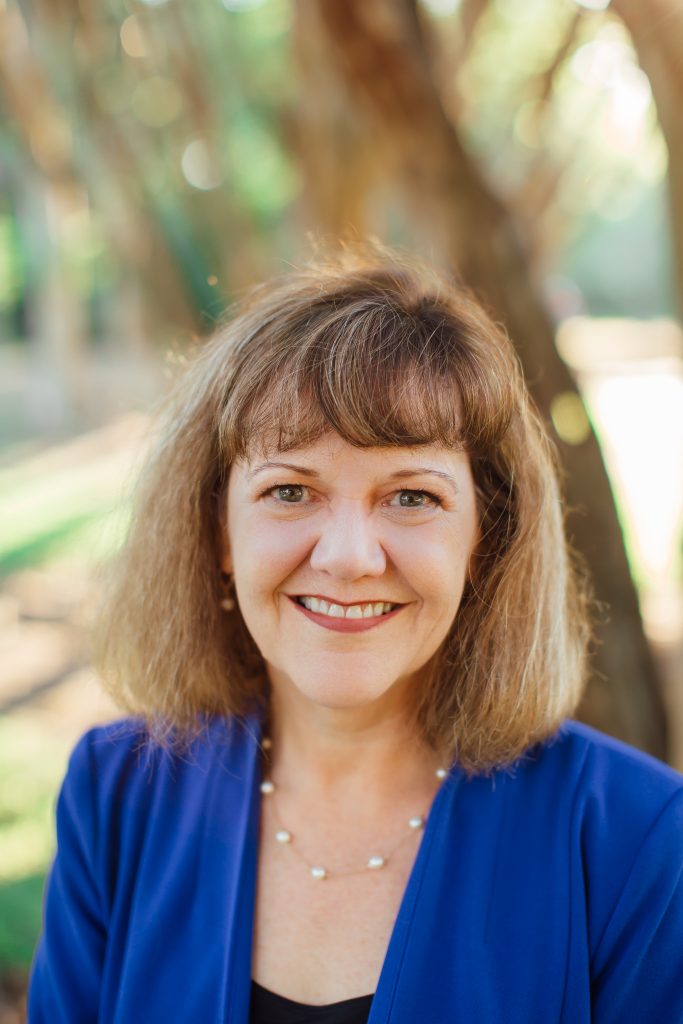 Carol Bornstein: Carol is a grant writing and fundraising consultant and the owner/principal of Carol Bornstein Consulting, LLC. During her nearly 35-year-career, she has worked with a variety of nonprofit organizations (as an employee or a consultant) to manage campaigns and events, lead internal project teams, and write grants to secure vital operational, programmatic, and capital funds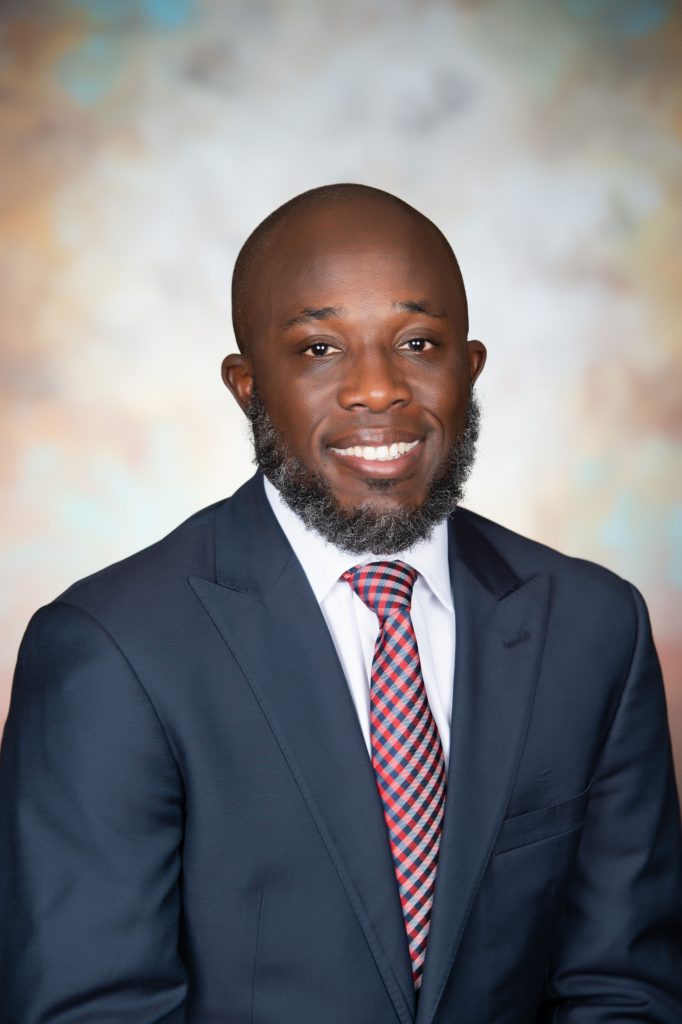 Eldon Lewis is currently the Managing Director of Development and Planning at KIPP Texas Public Schools, where he works to build a robust network of external supporters who are inspired and activated by KIPP's mission. Eldon began his career in fundraising more than a 13 years ago at Covenant House New Jersey.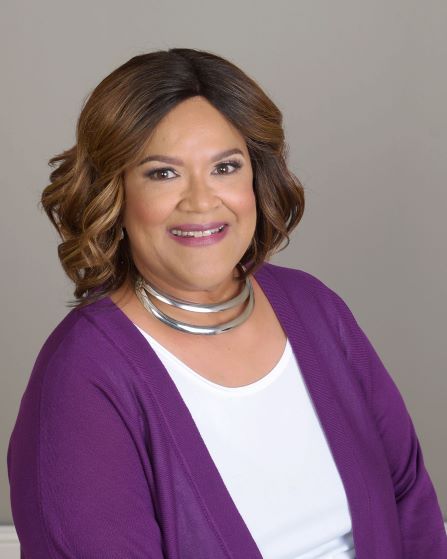 Jackie Wickliffe leads the scholarship committee of the Southeast Texas GPA Chapter. She began attending GPA meetings in 2011. She says she will always cherish the welcome she received from grant writers she did not know, but who were willing to help her with all her needs as a newbie in the field. Jackie says lending one's talents as a chapter volunteer is the best way to build a network of colleagues and friends. "You will gain much more from it than you give!" A native Texan, she earned a BA in journalism at the University of Houston. She parlayed her journalism skills into newspaper journalism, nonprofit communications, education, and grant writing. Jackie is a mother and has a grand doggie. In her spare time she enjoys cartoons, stand-up comedy and arts & crafts festivals.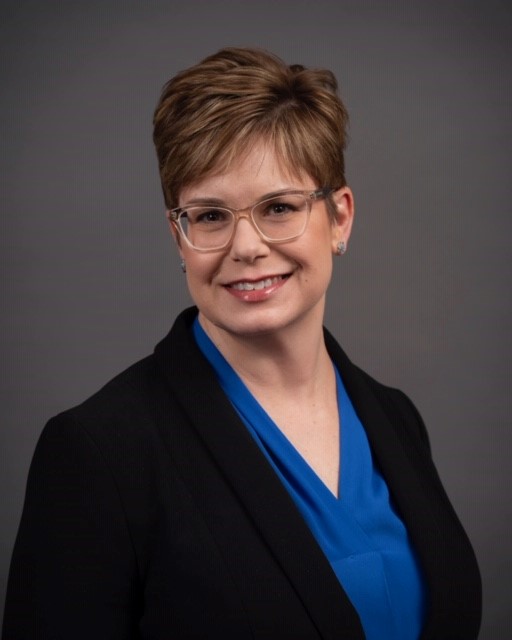 Jennifer Lott Sudkamp, Associate Director of Development, CHILDREN AT RISK, focuses on foundation, corporate, and government grant activities including grant writing, reporting, and prospecting. Jennifer works closely with the diverse program team to ensure adequate funding and stewardship of philanthropic support. She is also part of the larger development team, providing support for fundraising events, individual giving, and board development. Jennifer spent more than 15 years in public relations and communications, then decided to more directly support the philanthropic community as a grant professional over the last six years.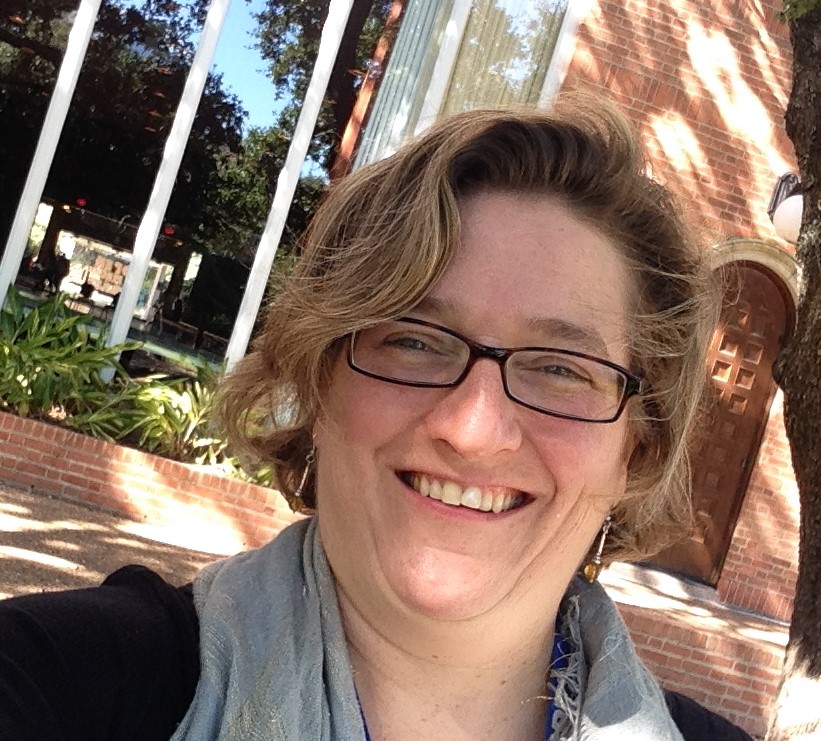 Kathryn Huntsman, Asst. Director Grant Development and Compliance at BakerRipley in Houston, serves multiple program areas with grant writing, report coordination, public funding forecasting, as well as bids and renewals. With more than 14 years in the grant field and over 25 years in non-profits including 16 years in charter schools, Kathryn brings depth of experience in federal and state funding as well as lifetime of passion for and commitment to equity.