Speaker Bios
2017 Regional Conference Speakers
 Speaker:  Cheryl L. Kester (CRFE)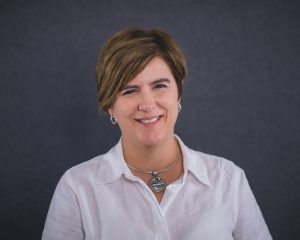 Cheryl L. Kester (CRFE), is Principal of The Kester Group and co-author of Writing to Win Federal Grants: A Must-Have for Your Fundraising Toolbox and its companion workbook (forthcoming). She has more than 30 years of experience in the non-profit sector and has been a grants professional since 1999. Today, the firm, specializes in winning federal grants and serving as an external evaluator. Since 1999, Cheryl has helped secure more than $96 million in funding from grants and contracts. An engaging speaker, she serves as a plenary speaker, teaches workshops on all aspects of grantseeking, and makes conference presentations. She also serves as a grant reviewer for private and federal funders.
Speaker:  Mike Hagan
Workshop:Telling Stories that Build Support and Raise Money
For 40+ years, Mike has worked for organizations that build great brands through passionate people who create remarkable experiences. These include P&G, Coca-Cola & the YMCA and as a consultant, Catholic Charities, KIPP & others. He believes that success comes not with the size of your advertising budget but the size of your passion for the people you serve.