Speaker Bios
2019 Regional Conference Speakers
Keynote Presenter:
Kimberly Hays de Muga, GPC, Hays de Muga Consulting, Decatur, GA
"Learning to Love the "C" Word" – Real World Stories of Collaboration" and "Dammit Jim, I'm a grant writer, not a bean counter"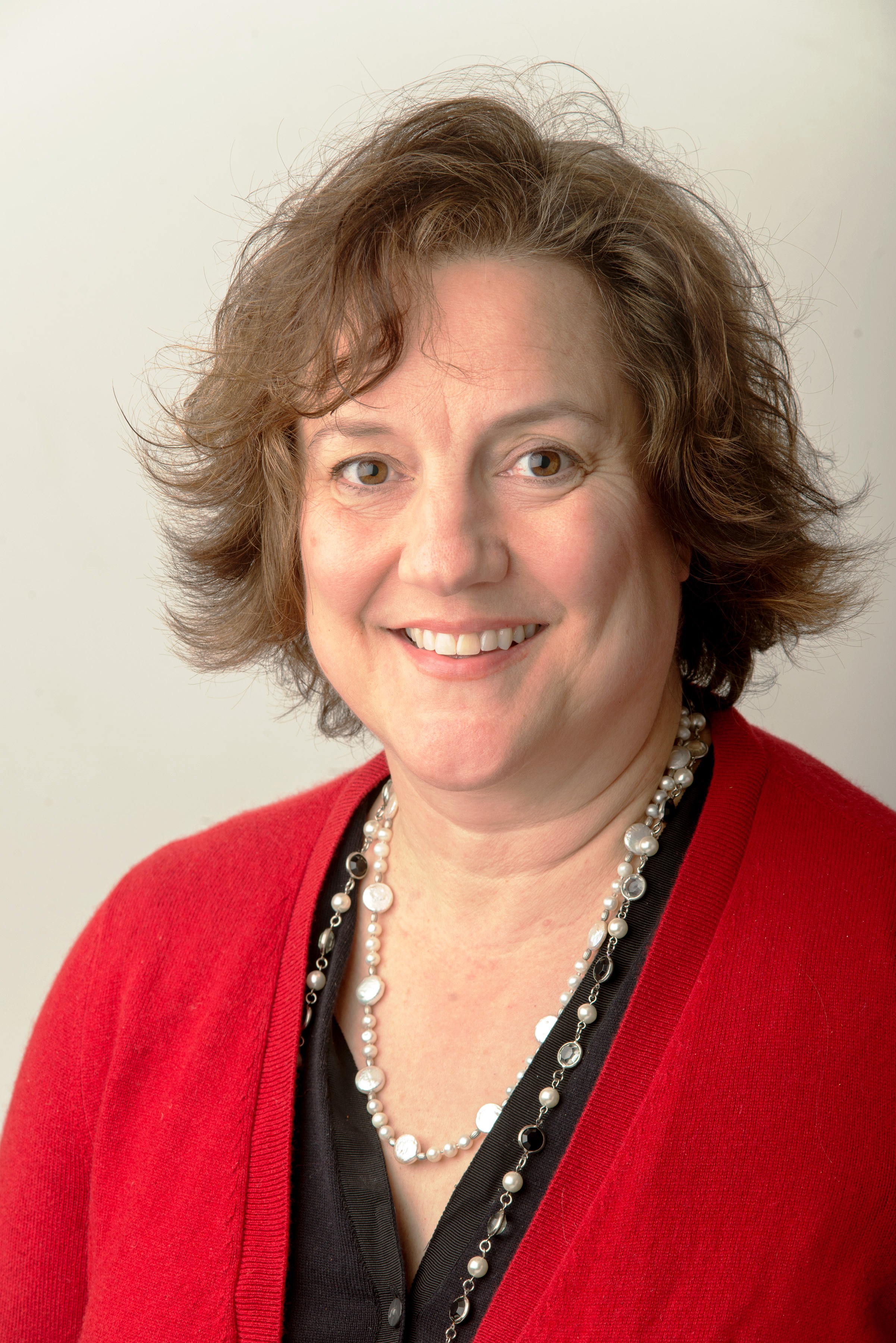 Kimberly Hays de Muga, GPC, is an expert grant professional, fundraiser and trainer. Her 20 years of fundraising experience includes raising more than $35 million from individuals, foundations, and corporations for human service non-profits—everything from mobile food pantries to interfaith children's camps to general operating support for the largest pediatric hospital in the Southeast. She was the Development Director at the Frazer Center from 2014-2018 where she worked to connect people to the early childhood education programs that include children with disabilities and to the job training and supported employment activities for adults with disabilities. Previously, she was the Senior Manager for Foundation and Corporate Relations at the Atlanta Community Food Bank for seven years. Prior to that, Kimberly was a senior grant writer for the Children's Healthcare of Atlanta Foundation for ten years.
Kimberly is a co-author of Preparing for the GPC Exam: Earn Your Grant Professional Certified Credential published by the Charity Channel Press. She is a trainer in grant writing and grant management for Grant Writing USA and has presented fundraising and grant development seminars and workshops to small and medium non-profits across North Georgia that fight hunger and is a popular speaker at national and regional conferences of the Grant Professionals Association. She is a newly elected Board Member of the Grant Professionals Association, immediate past Chair of the Pioneer Awards Committee of GPA, past Board Chair of the Grant Professionals Foundation, and a past president of the Georgia Chapter of the Grant Professionals Association.
Breakout Session Presenters
Cynthia Drummond, MA, LPC-S, Lone Star College
"Preventing Grant Fraud: The Grant Writers Role in Fostering a Culture of Compliance"
Cyndi Drummond is the current Director of Grant Development for Lone Star College (LSC). Through her positions, Cyndi has authored over 40 funded grant proposals totaling over $130 million in external funds. Her grant portfolio includes grants for various federal, state, local and private funding organizations. Cyndi is a member of the Nonprofit Grants Management Association and Leadership North Houston Alumni Association. She was the Chair of the 2018 CASE Conference for Community College Grant Professionals and a Team Leader for the 2018 CASE Federal Funding Taskforce.
Ronnie Hagerty, Ph.D., United Way
"The New World of Philanthropy: Implications for Grant Writers"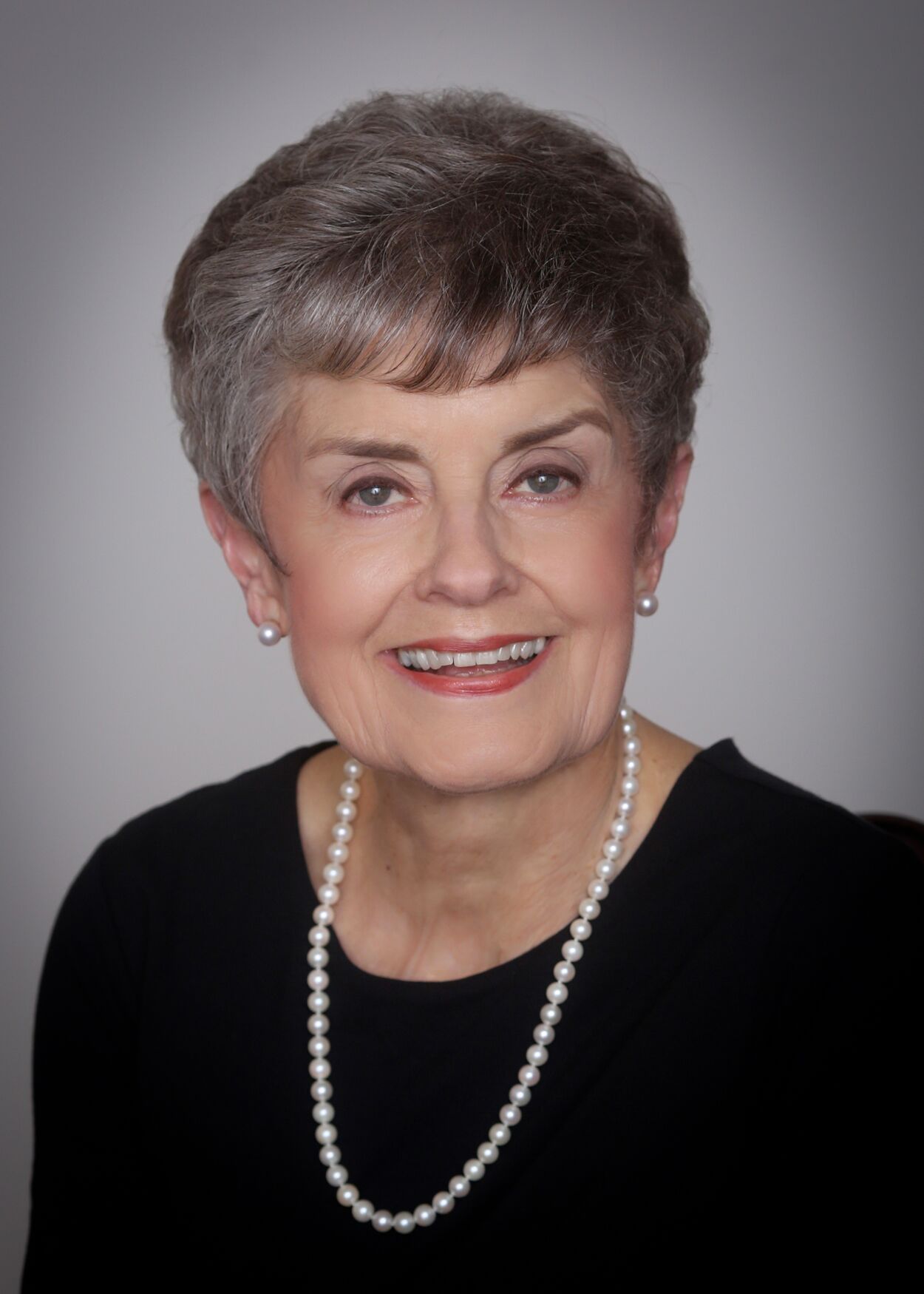 Ronnie Hagerty is Assistant Vice President of Community Relations and Talent Management for the United Way of Greater Houston. Ronnie also oversees United Way Project Blueprint, a program that prepares members of Houston's multicultural communities for nonprofit board leadership. She is an adjunct professor at the Jones Graduate School of Business at Rice University and has been a lecturer at the Bush School of Government and Public Service at Texas A&M University.
Allison Boyd, GPC, Boyd Grants (Panel Facilitator)
"How to Use the Tools in Your Tool Belt"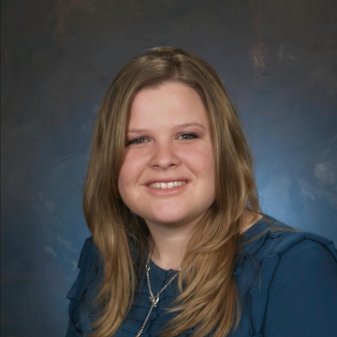 Allison Boyd is the President of Boyd Grants. She began her career as a grant proposal developer 14 years ago and has since had over $20 million in grant wins. Allison has a degree in Bachelors of Arts from the University of Mary Hardin Baylor. Allison Boyd is Grant Professional Certified through the Grant Professionals Certification Institute. She is the past President of the GPCI board of directors. In her 6 years on the board, she has been the CMP Chair, Vice President and President. Allison was awarded the President's Award at the 2018 GPA Conference. Outside of her grant career, she and her husband run a homesteading/soap making business. She has many titles, but her favorite is Mommy! Throughout her career, being a mommy has taught her many things about work/life balance!
Zelia Brown, Houston Community College and Write on Target Consulting
"Remaining in Compliance by Preventing Risk"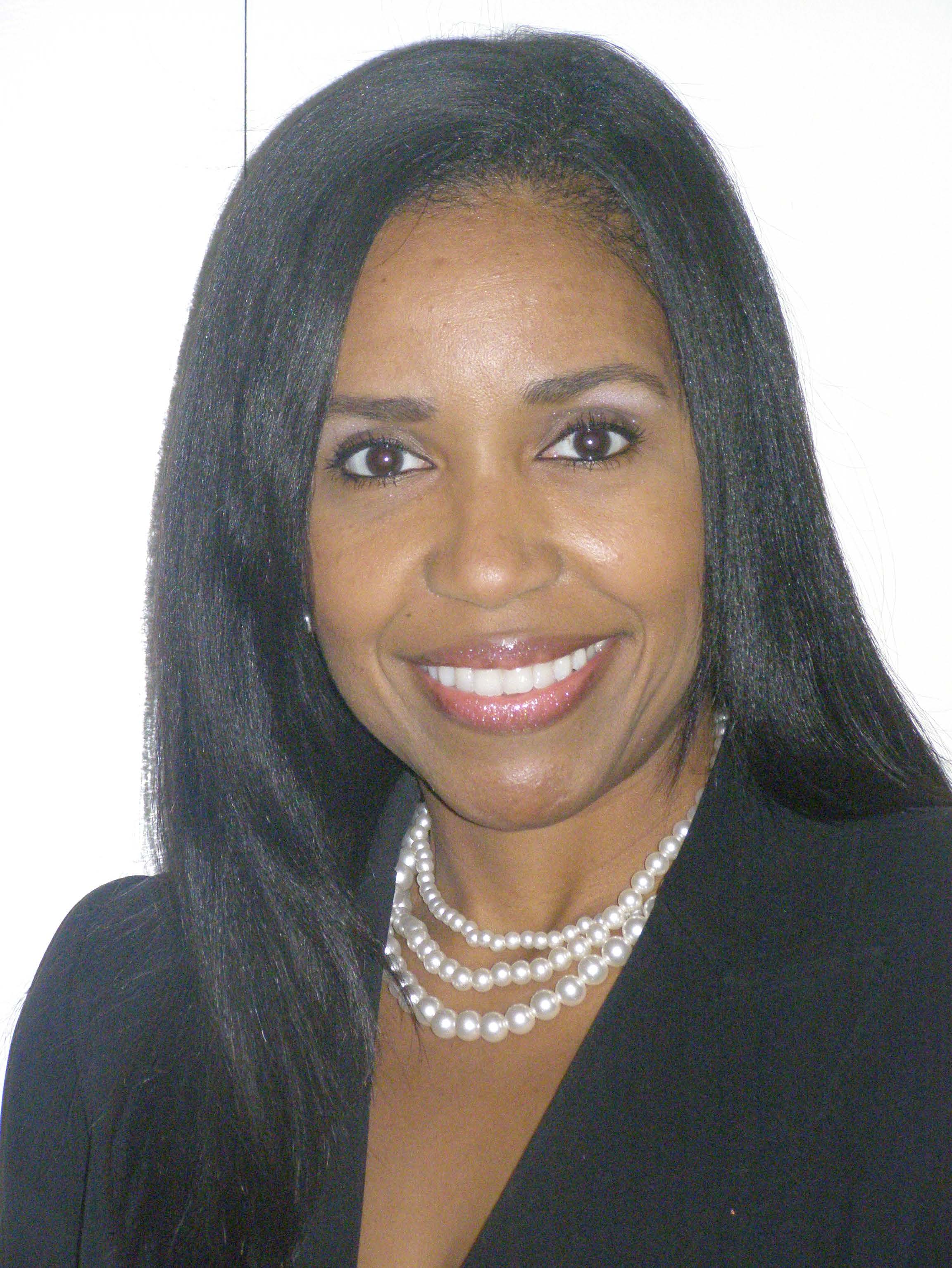 Zelia Brown is a Grants and Compliance expert overseeing a portfolio of over $25M in State and Federal funding in Houston Texas. She has been a former Director, Assistant Manager, and Analyst of multiple HUD Housing Programs totaling over $1.2B in acquisitions. As President of WRITE ON TARGET CONSULTING, Brown provides workshops on grants management strategies, consulting to nonprofits on the Uniform Guidance.
Rosalind Dworkin, Ph.D., Retired, (Formerly, Harris County Department of Education)
"The Last Lap: Writing an Evaluation Plan for Your Grant Proposal"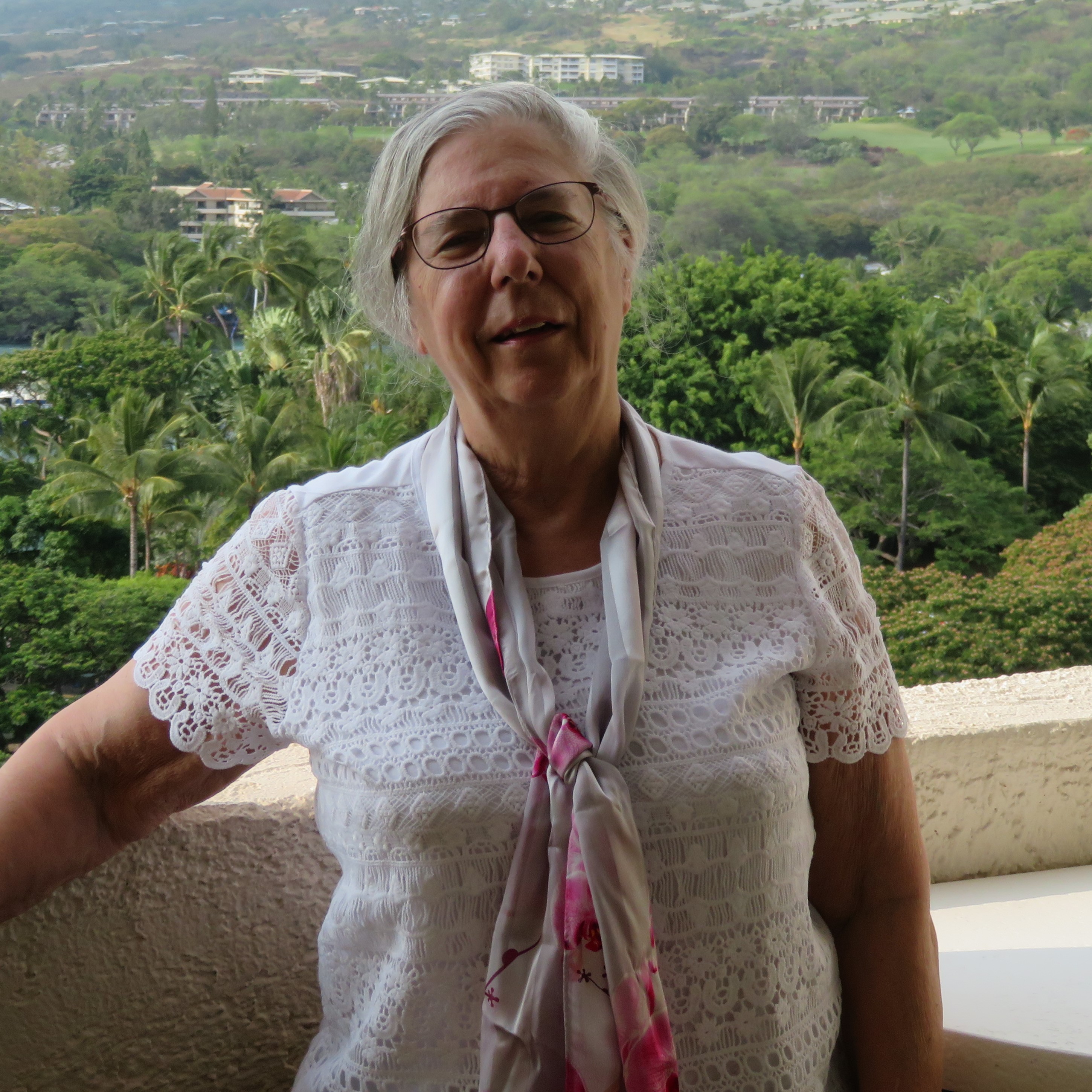 Rosalind Dworkin received her doctorate in sociology from Northwestern University. Since then she has worked in a higher education, medical schools, child welfare programs, and education. Her work at the University of Houston was recognized with a Teaching Excellence Award for teaching research methodology and social statistics.
Linda Beeman, MBA, CFRE/GPC, Aurora Grants and Consulting – (Panel Facilitator)
"Career Paths for Grant Writers"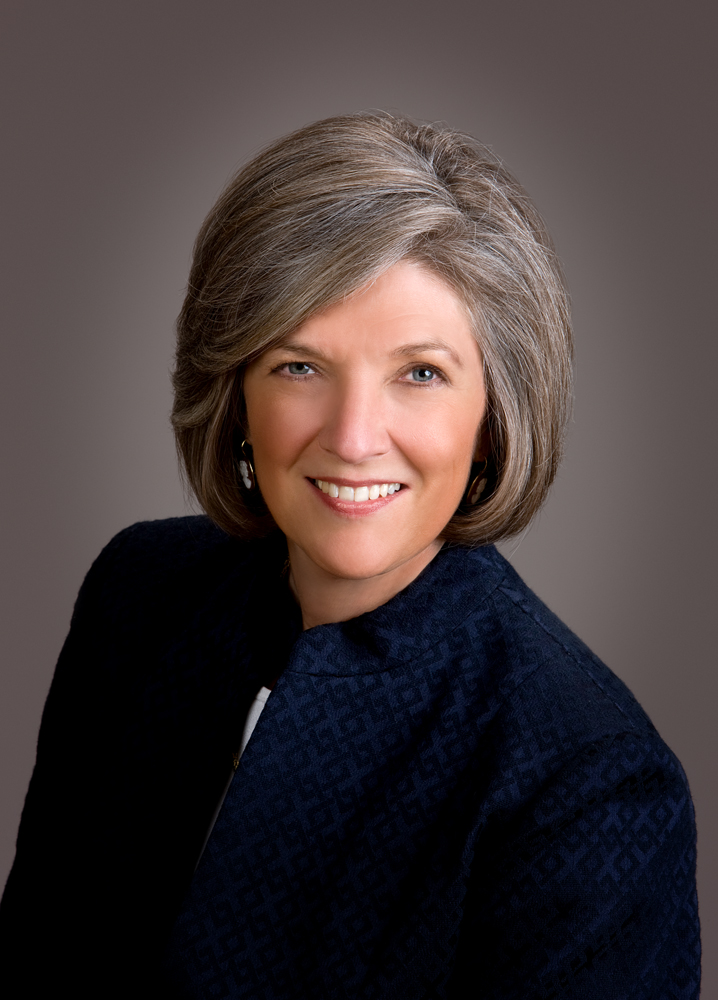 Linda Beeman is Founder and President of Aurora Grants & Consulting, specializing in serving small and mid-sized Houston-based nonprofits as well as U.S.-based NGOs serving targeted populations overseas. Ms. Beeman holds an MBA in Marketing from the University of North Texas, has completed extensive Grantsmanship training, earned the Comprehensive Fund Development Certificate from Rice University, is a certified Grant Professional (GPC) and an Association of Fundraising Professionals (AFP) Master Trainer. As a former long-time member of Toastmasters, she is a blogger and frequent speaker on issues relevant to smaller nonprofits. Aurora Grants subcontracts to grant writers with experience writing in several different fields. Additional areas of specialization include working with boards to create a development plan in support of their short- and long-term strategic goals.
Career Path Panelists:
Mallory Rogers, Humanities M.A.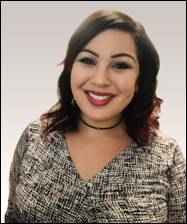 Mallory Rogers, Development Writer at Space Center Houston, is a development professional with over 10 years' experience in the Houston-area fundraising arena. Her grant work has ranged from foundation and corporate sponsorships/proposals to large collaborative government grants. With a bachelor's in English and a master's in Humanities from University of Houston-Clear Lake, Ms. Rogers relies on her expertise in project management, program design, planning, implementation, partnership development, research and grant proposal development to submit competitive program and project proposals to individual, corporate, foundation and government funders. Her experience also includes spearheading internal employee campaigns and participating in successful capital campaigns.
Prior to working at Space Center Houston, Ms. Rogers intentionally crafted her career to incorporate grant and fund development work that spanned a multitude of industry fields, including social services (The Bridge Over Troubled Waters, Inc.); public education (Harris County Department of Education) and medical research (Houston Methodist Hospital Foundation).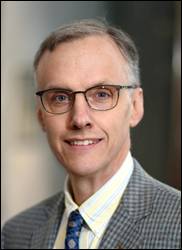 Wil McCorquodale is Senior Director of Constituent Strategies in the Office of Institutional Advancement and Alumni Affairs at Baylor College of Medicine. In addition to his career in nonprofit fundraising, Wil teaches classes on world civilization, European history and United States history. He has served as adjunct faculty member at Rice University's Glasscock School of Continuing Studies and Houston Community College. He will give a lecture on the Titanic disaster in May at the Women's Institute of Houston.
Previous to his post at Baylor College of Medicine, Dr. McCorquodale was director of General Education and History instructor at the Art Institute of Houston. He has served as a volunteer at several Houston nonprofits and as a board member of the Rothko Chapel and Ars Lyrica. A native of Houston, Wil received his bachelor's degree from Wesleyan University and his doctorate in European History from the University of Texas at Austin.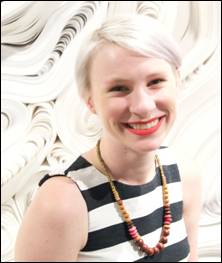 Ara Griffith is the Senior Grants Coordinator at Contemporary Arts Museum Houston (CAMH). During her four years at CAMH, she has coordinated with curators, educators, and museum leadership to develop effective, grant-focused fundraising strategies. She generates all of the Museum's grant proposals and applications, from small proposals to individuals, to comprehensive government and foundation grant applications. She is also responsible for the CAMH Annual Fund.
Prior to her time at CAMH, Ms. Griffith worked at an art consulting firm, where she performed extensive research for art acquisitions, appraisals, and divestment. She also assisted with collections management, ranging from small personal collections to expansive corporate collections. Ara received a Bachelor of Arts from Trinity University in San Antonio, with majors in Art History and English. With proficiencies in Spanish and Italian, her studies included courses on Leonardo da Vinci and Renaissance to Mannerist Art at Umbria Institute in Perugia, Italy.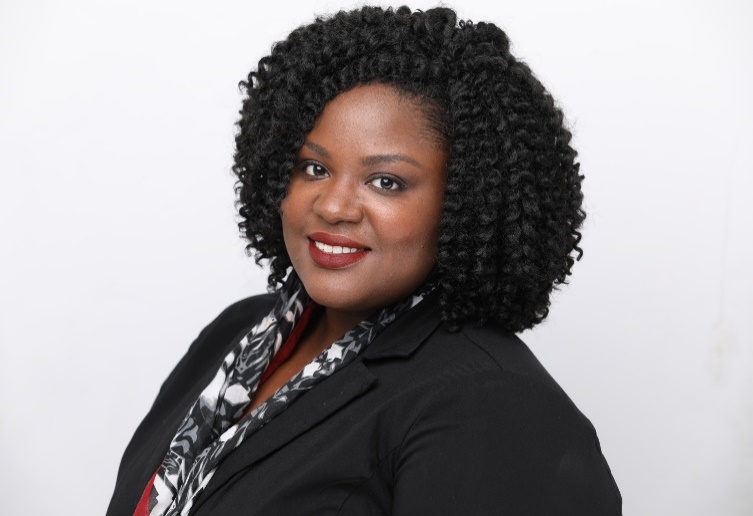 Committed to the research and reduction of socioeconomic disparities, LaStacia Spencer began her career working in social services for the State of Florida. Ms. Spencer spent 10 years working in various agencies where she specialized in quality assurance and compliance, operations planning and implementation, and grants management with the Florida Department of Law Enforcement, the Florida Department of Children and Families and the Florida Department of Education. In June 2018, Ms. Spencer relocated to Houston and began working as a Grant Analyst for the Harris County Sheriff's Office where her skills are utilized for writing and managing federal, state and foundation grants.
Ms. Spencer received her Bachelor of Science degree from Florida A&M University and is currently working on a Master's in Business Administration. Outside of work, Ms. Spencer is a member of various civic and social organizations, planning and organizing events to engage and provide services in the community.