Upcoming Meetings
So…have you ever thought about working for yourself as a grants consultant? If so, then you won't want to miss our September SETC GPA meeting – "Transitioning to Grant Consulting." The meeting will take place Thursday, September 16, 2021 from 11:30 a.m. – 1:00 p.m. via Zoom.  
Register: https://grantprofessionals.org/events/EventDetails.aspx?id=1549265&group=
This meeting is eligible for CFRE and GPCI credits!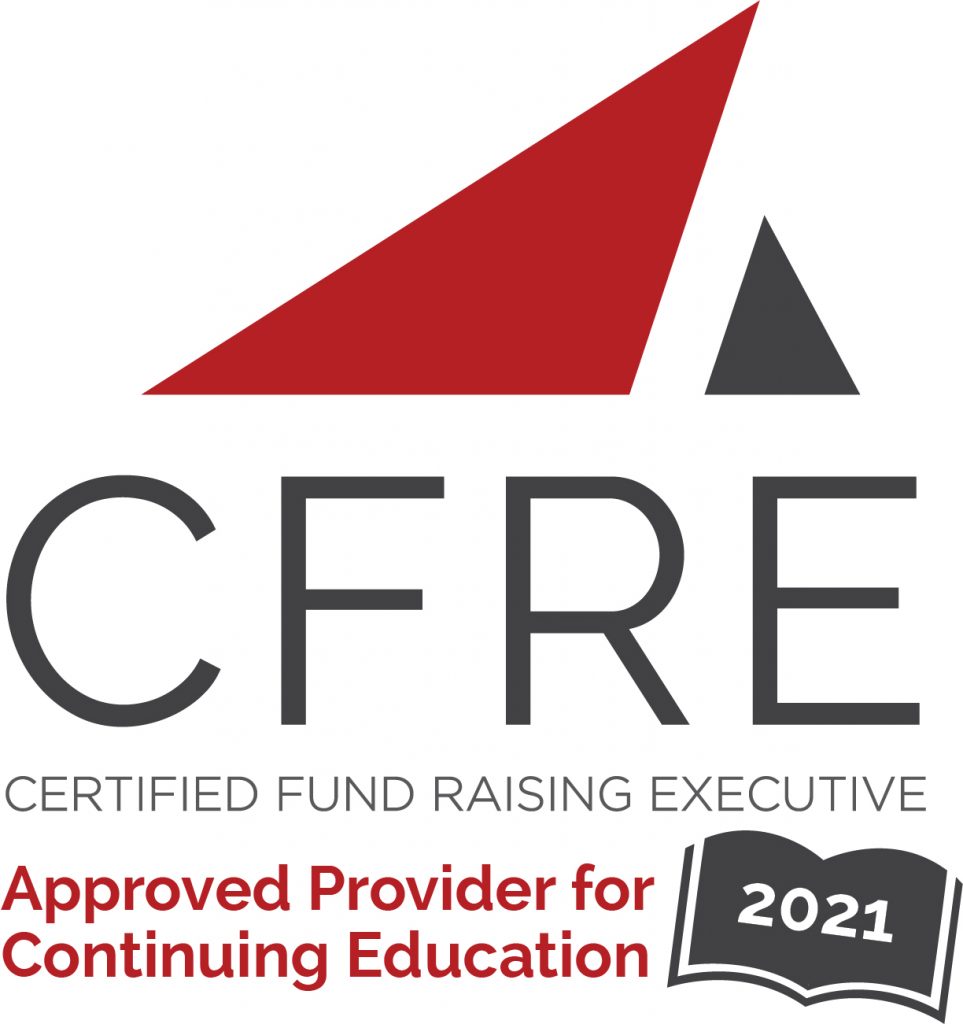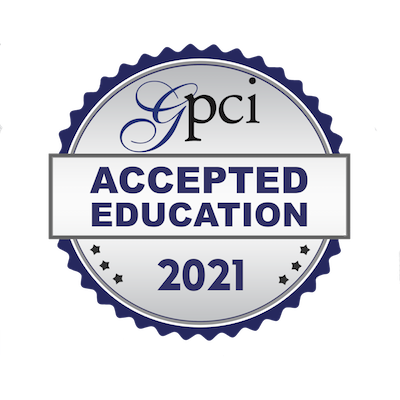 Carol Bornstein, Linda Beeman, and Allison Boyd, are teaming up for this one. Join us and learn about: 
· The pros and cons of grants consulting;
· Recommendations for getting started;
· Managing and marketing your grants consulting business;
· Strategies for managing clients and projects;
· Setting rates;
· Subcontracting; and
· Much more!